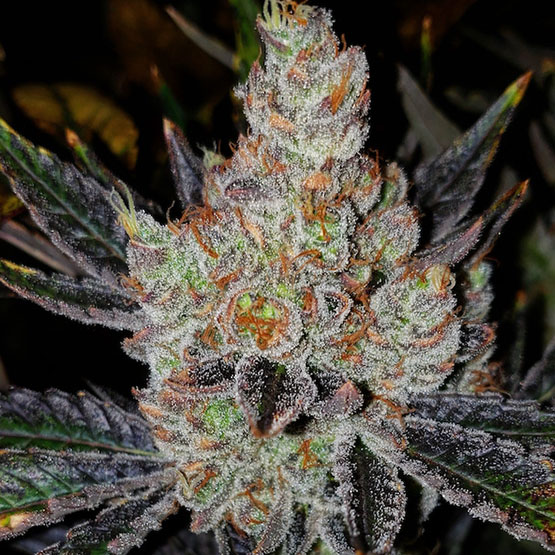 10th Planet R1
Stats:
Flowering Time:
56-60 Days
Terpenes:
Citrus & Grape
Gasoline
Skunky Spice
FYI:
10TH Planet R1 produces phenomenal yields in any system or space. Journey into an otherworldly blend of grape, citrus, gasoline and thick, skunky spice.
Fast Flowering Time
Pungent Terpenes
Thrives Indoors & Outdoors
Chunky & Dense
FEATURES:
Medium-size, with solid vigor and medium stretch in flower.
VERY calyx-heavy flower with bare minimum leaves.
Available in packs of 5 or 10.
Buy seeds