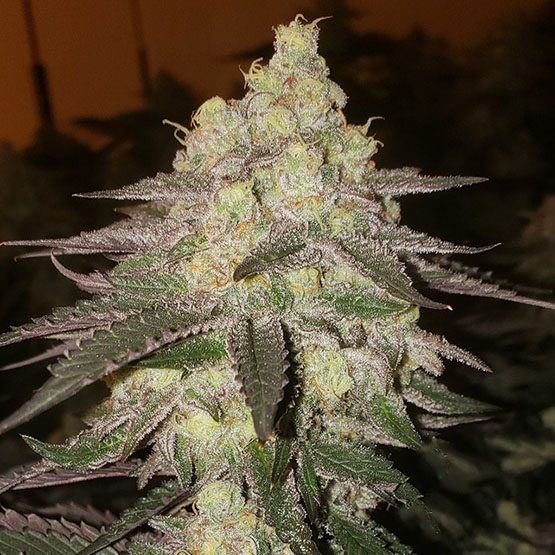 Banana Daddy Auto RBX2
Terpenes:
Sweet Grapes
Floral
Sandalwood
FYI:
Banana Daddy Auto RBX2 is vigorous and fast growing, with juicy terps. She's a great match for beginners.
Pungent Terpenes
Thrives Indoors & Outdoors
Chunky & Dense
Beginner Friendly
FEATURES:
A vigorous, medium-height plant with chunky, juicy and terpy flowers.
She's fast and stacks well.
Available in packs of 3, 6, 10 or 50.
Buy seeds