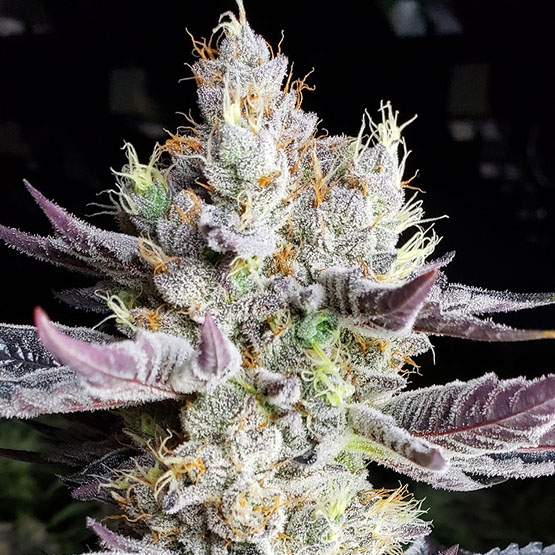 Booberry Cookies RBX
Stats:
Flowering Time:
60-63 Days
Terpenes:
Candied Blueberries
Strawberry
Orange
FYI:
Booberry Cookies RBX has scary-spectacular looking flowers, with huge bracts coated in trichomes. Sink into interesting variant medleys of sweet fruits and earthy accompaniments.
Unique Boutique
Strong & Vigorous
Great for Extractions
Pungent Terpenes
FEATURES:
Strong and vigorous with medium-chunky flowers that stack for days.
Huge bracts coated in trichomes.
Phenomenal extractor.
Available in packs of 5 or 10.
Buy seeds