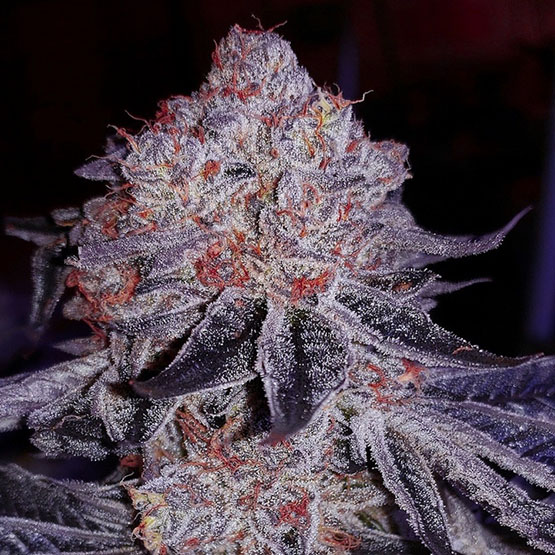 Cherry Gar-See-Ya R1
Stats:
Flowering Time:
56-63 Days
Terpenes:
Cherry & Citrus
Smoky & Earthy
Gas & Propane
FYI:
This is not your typical compact, leafy cherry variety. Cherry Gar-See-Ya R1 stacks chunky, baseball-sized nugs from top to bottom.
Beginner Friendly
Loves Outdoors
High Yield
Chunky & Dense
FEATURES:
Easily-trained and beginner friendly.
LOVES growing outdoors!
High bract-to-leaf ratio and medium internodes that can stretch a bit.
Available in packs of 5 or 10.
Buy seeds