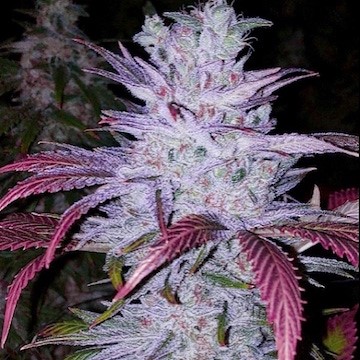 EARLY LEMON BERRY RBX
Stats:
Flowering Time:
56-60 Days
Terpenes:
Sharp, Sweet Lemons
Orange & Grapefruit
Sugary Berries
FYI:
Early Lemon Berry RBX has been bred for earlier harvests and generous terpy extraction returns. Experience relaxing, classic "hybrid" effects and a euphoric blend of sharp, sugary citrus.
Great for Extractions
Pungent Terpenes
Euphoric Effect
Fast Flowering Time
FEATURES:
She's a medium-large, fairly round bush.
Strong lateral branching and stacked, orange-sized flowers.
Loves outdoors! Expect an early finish.
Available in packs of 5 or 10.
Buy seeds