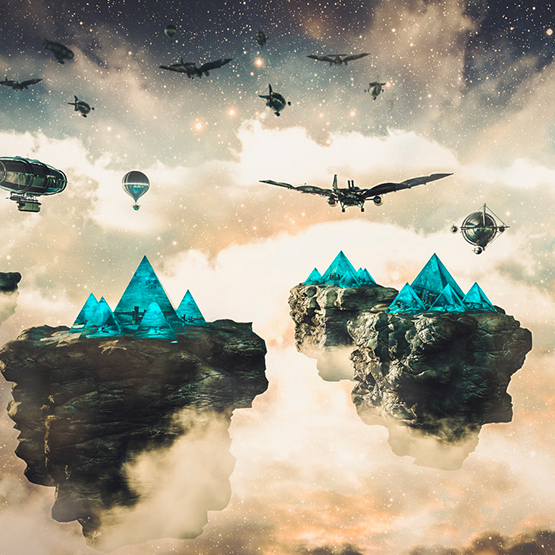 End Game #5 Multipack
The lineup:
S1 (End Game #5 x End Game #5)
Grape Diamonds x End Game #5
Grandpa's Cookies #8 x End Game #5
Grandpa's Stash #6 x End Game #5
XXX #20 x End Game #5
CrescendO #2 x End Game #5
Stats:
Flowering Time:
56-70 Days
Yield:
Average to Extremely High
Terpenes:
Sandalwood
Sour Cherry
Pepper & Spices
FYI:
End Game #5 is from the original EG Line, coming from the cross of The Krux (AKA Ethos Cookies #16, AKA Mandarin Cookies x Colin OG) into Symbiotic's Cherry Punch (Cherry AK47 x Purple Punch), back crossed into Ethos Cookies #4. The result stacks deep, with large, frosty purple flowers and incredible yield, vigor and effects. All of her offspring are strong and vigorous—these crosses are bangers, in any environment.
Thrives Indoors & Outdoors
Strong & Vigorous
Vibrant Color
Pungent Terpenes
Available in packs of 6 (1 each), 18 (3 each) or 30 (5 each).
Find This Pack