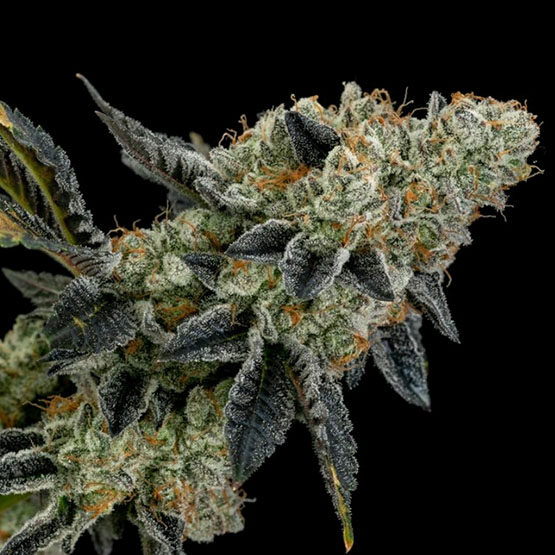 End Game RBX EC #4 Line
Stats:
Flowering Time:
63-70 Days
Terpenes:
Sour Oranges
Sweet Cherries
Incense & Candy
FYI:
Explore an indulgent blend of boutique aromas: sour oranges, sweet cherries, sandalwood, incense and candy. She's happy indoors and outdoors.
Thrives Indoors & Outdoors
High Yield
Strong & Vigorous
Pungent Terpenes
FEATURES:
A vigorous plant that grows best when topped and/or trained.
Medium-long internodes give her extremely dense flowers some elbow room. Plan on significant stretch in flower.
Available in packs of 5 or 10.
Buy seeds