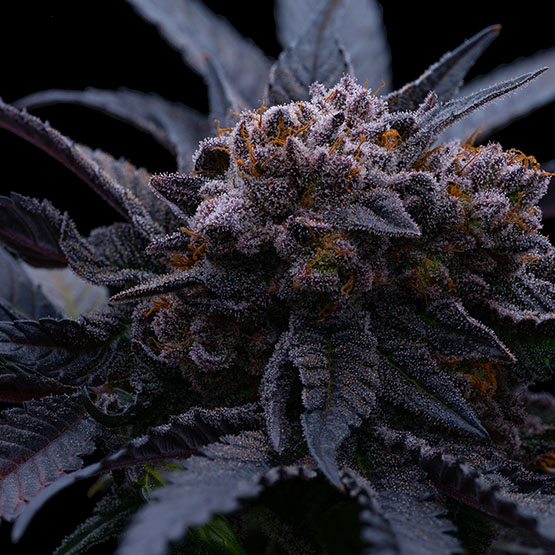 End Game RBX "The Punch Line"
Stats:
Flowering Time:
56-63 Days
Terpenes:
Fruit Punch
Sweet Berries
Sour Cherries
FYI:
If you're just getting started, The Punchline is easy to grow in any environment—and her yields are no joke. She's known for fruit punch flavors like sweet berries and sour cherries.
Beginner Friendly
High Yield
Thrives Indoors & Outdoors
Pungent Terpenes
FEATURES:
Fantastic structure with strong vertical branching, closely-stacked flower sets and a very high bract-to-leaf ratio.
Huge yields at a beginner level.
Available in packs of 5 or 10.
Buy seeds