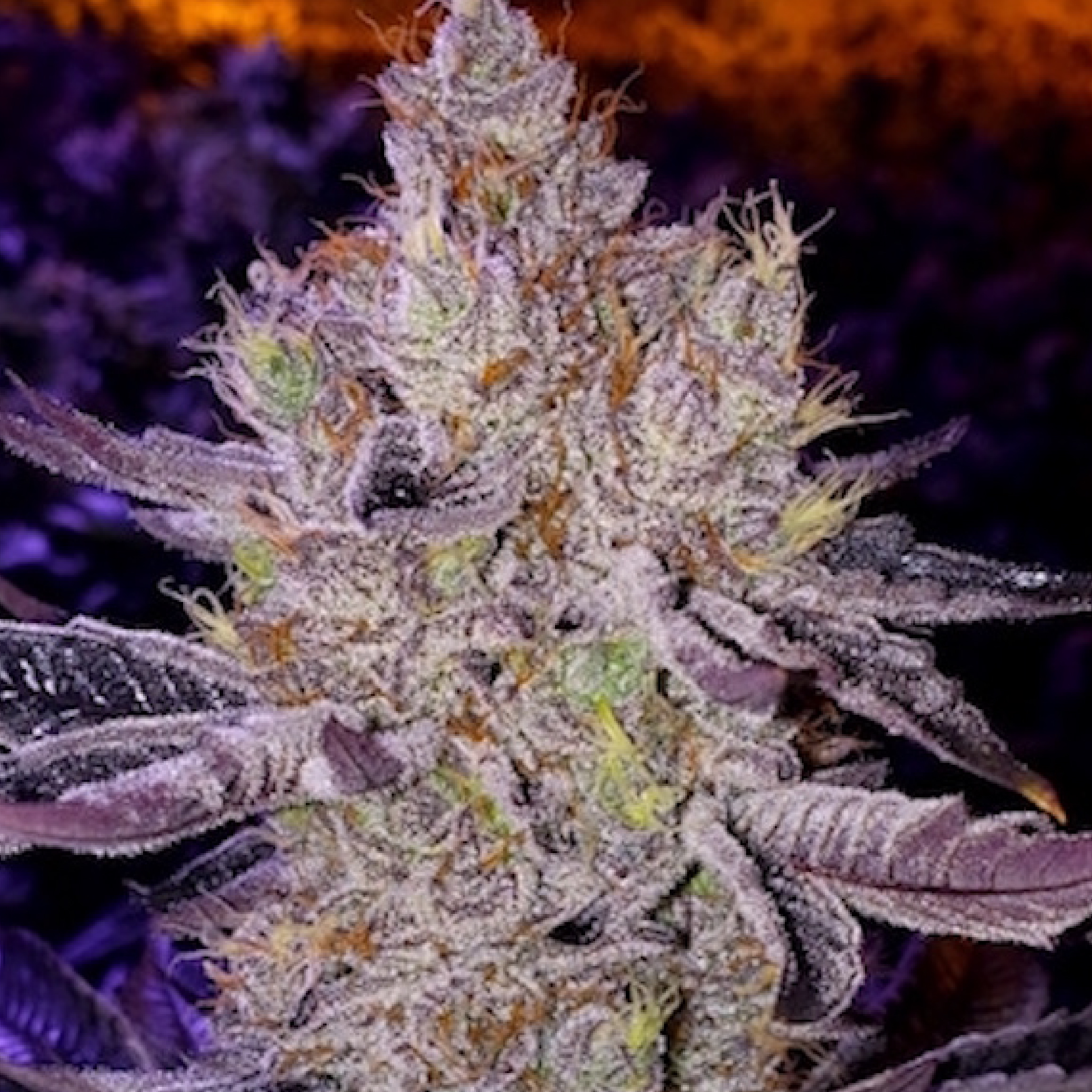 ETHOS Apex F-1
Stats:
Flowering Time:
60-63 Days
Terpenes:
Candied Lilac
Lemon Cake
Hashy Spices
FYI:
ETHOS Apex gives huge yields of commercial boutique flower. Her complex aromas range from candied lilac, lemon cake, berries and grapefruit to earthy chem and petrol.
Unique Boutique
Thrives Indoors & Outdoors
Pungent Terpenes
High Yield
FEATURES:
Medium-long internodes stack large medium-dense flowers
Notes of candied lilac, sweet berries, lemon cake, grapefruit, hashy spices, earthy chem and petrol.
She grows with great vigor but is easily trained.
Available in packs of 8 or 17.
Buy seeds