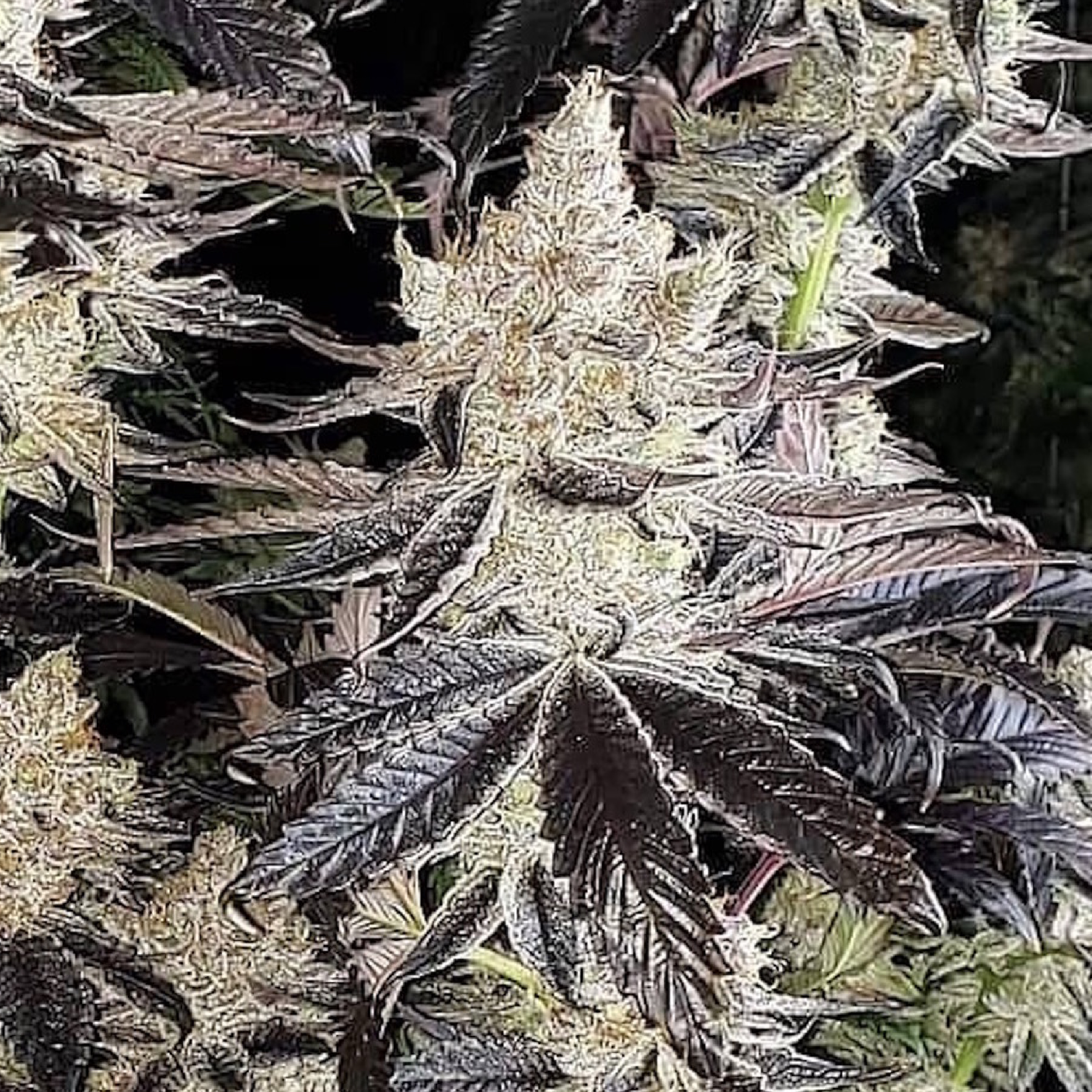 ETHOS Cookies R2
Stats:
Flowering Time:
60-63 Days
Terpenes:
Sweet Berries
Cherries & Grapefruit
Florals & Gasoline
FYI:
Ethos Cookies R2 is a cookie bred to be grown at scale. She's complex and rich, with luxurious notes of sweet berries, candied cherries, tart grapefruit, pleasant florals and gasoline.
Thrives Indoors & Outdoors
Beginner Friendly
Pungent Terpenes
High Yield
FEATURES:
Large, chunky flowers stack on her very strong lateral and apex growth.
She's a fast finisher that's easily trained and grows well in any system or environment.
Available in packs of 5 or 10.
Buy seeds