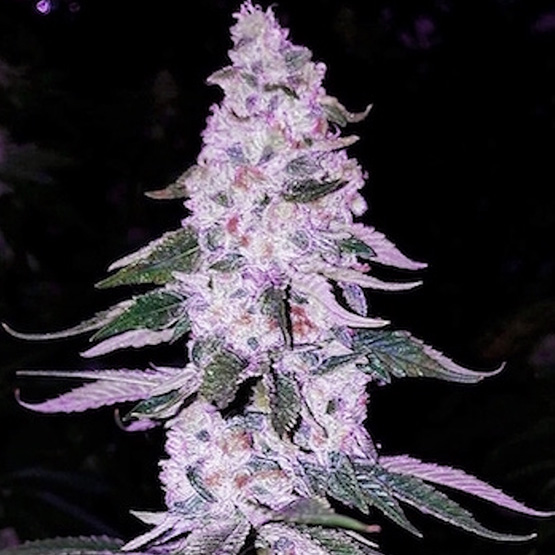 ETHOS Hash Plant BX1
Stats:
Flowering Time:
<56-63 Days
Terpenes:
Hashy Pepper
Dry Floral
Old Meat
FYI:
This combination of the fast flowering, compact Ethos Kush IBL #13 with the OG Eddy Lepp/Zkittlez combo from Dying Breed Seeds is an absolute must for any OG Kush or Afghan Kush enthusiast.
Great for Extractions
Relaxing Effect
Strong & Vigorous
Beginner Friendly
FEATURES:
The 70s Afghan Kush keeps the plant big and stacked while the OGs in her lineage give her vigor, internode stretch and legendary quality. The Rozé adds distinctive characteristics expressed in her flowering leaves.
VERY relaxing and euphoric. She smokes hard and heavy.
Fat-headed trichomes cover a significant portion of the plant's leaves, making extraction efficient and bountiful.
Larger than the Hashplant I grew in the early 90s, she still reminds me more of that variety than anything we've come across. The hash that the Afghan Kush brings is unmistakable and the extracts remind of "Old Chocolate Bar Afghani Hash."
Part of our True Breeder line.
Available in packs of 8 or 17.
Buy seeds