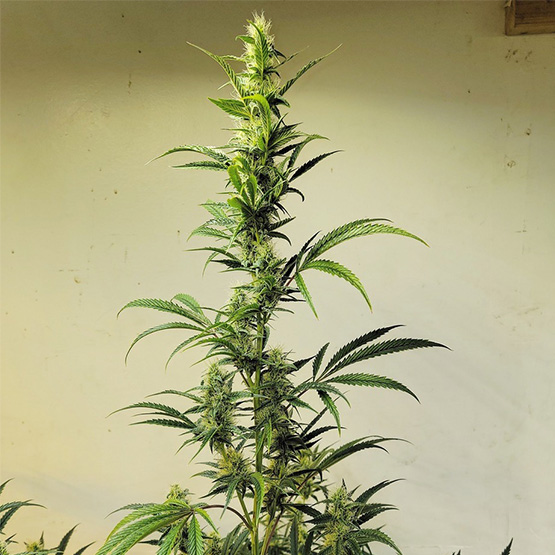 ETHOS Haze IBL
Terpenes:
Sharp Lemon
Spices
Pine
FYI:
Ethos Haze IBL likes to grow tall and give massive yields—and is best suited for a pro grower. She's an appetite stimulant with intense and uplifting effects.
Uplifting Effect
Loves Indoors
Not for Beginners
High Yield
FEATURES:
Extremely vigorous and tall. Fairly long internodes with very large flowers. Long, thin leaf blades.
Only one pheno. Spongy flowers with large trichome heads.
Available in packs of 5 or 10.
Buy seeds