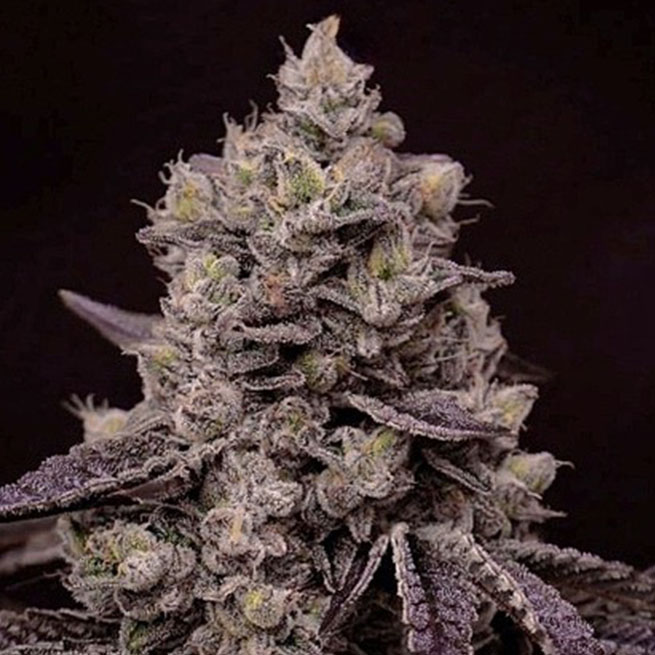 FANTA SEA RBX
Stats:
Flowering Time:
60-63 Days
Terpenes:
Cake Batter
Pungent Oranges
Sandalwood & Gas
FYI:
Fanta Sea RBX is boutique in every way, with dreamy flavors of sweet cake batter, heavy orange, sandalwood and gasoline. She's incredibly easy to trim, super resinous and visually striking. Her long-lasting effects are great for daytime: euphoric and relaxing, but also motivating.
Thrives Indoors & Outdoors
Euphoric Effect
High Yield
Strong & Vigorous
FEATURES:
Morphology: She's a medium-sized plant that grows well in any environment. Strong branches with medium length internodes.
Morphogenesis: Incredibly easy to trim. Very high bract to leaf ratio!
Available in packs of 5 or 10.
Buy seeds