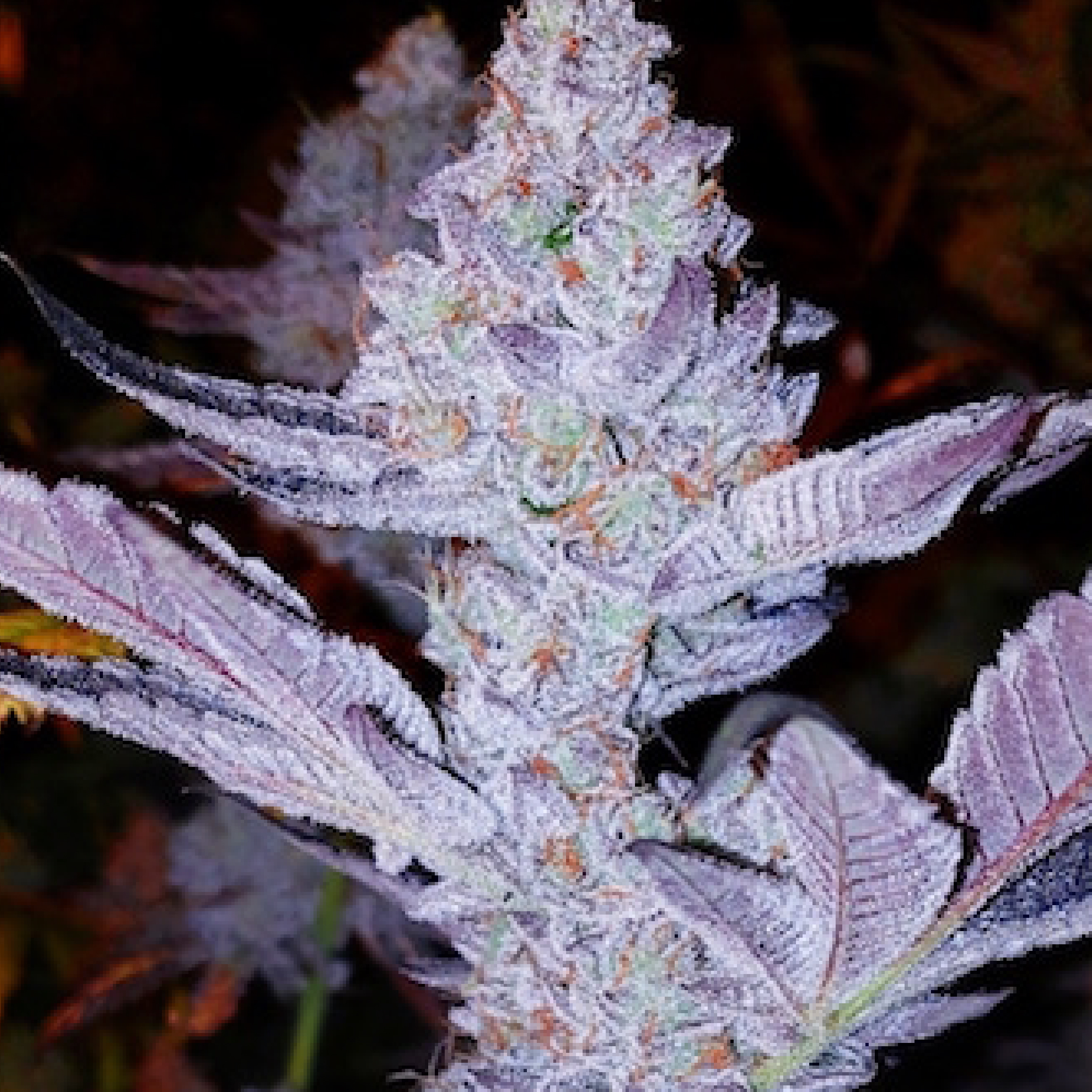 GMO Zkittlez F1
Stats:
Flowering Time:
63-70+ Days
Terpenes:
Chem D
Gasoline
Bittersweet Candy
FYI:
GMO Zkittlez is a ridiculous boutique combo of Chem, OG, sour candy and sweet florals. She's intense and VERY heavy, with classic "Indica" effects.
Euphoric Effect
Unique Boutique
Loves Indoors
Not for Beginners
FEATURES:
Most plants (about 75%) grow tall and vigorous. The leafier plants are typically shorter and more lateral.
Prepare for a slightly delayed flower onset with the taller plants. They fill in nicely later in flowering.
Fairly long stretch on the higher bract-to-leaf ratio plants. The apex/vertical-heavy phenos stretch quite a bit.
Available in packs of 8 or 17.
Buy seeds