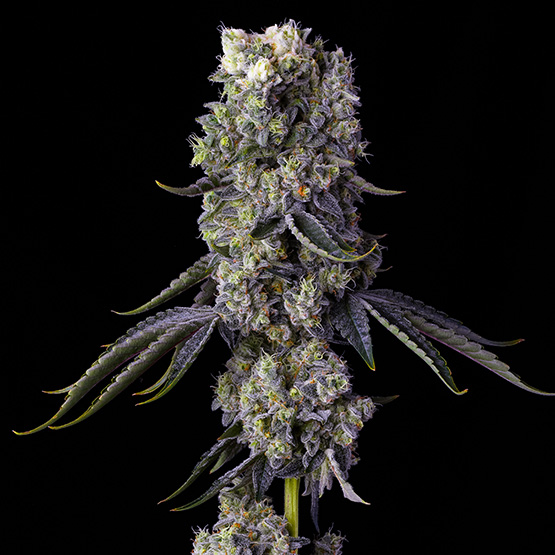 Grandpa's Cookies R1
Stats:
Flowering Time:
56-63 Days
Yield:
Beast Mode the Entire Cycle!
Terpenes:
Sweet Pine
Orange Incense
Skunky & Musky
FYI:
Grandpa's Cookies is boutique quality, with a complex bouquet of sandalwood, sweet pine, skunk and musky orange incense. This lush, vigorous plant stacks dense and produces bountiful yields.
Unique Boutique
Pungent Terpenes
High Yields
Chunky & Dense
FEATURES:
Lush and vigorous. Not very leafy.
Height varies a bit, along with lateral growth. The stockier plants are still extremely vigorous.
Densely stacked with large flowers and bountiful yields.
Available in packs of 5 or 10.
Buy seeds