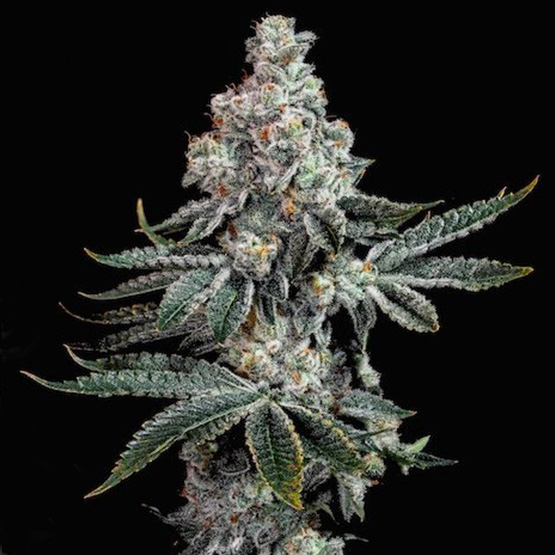 Grandpa's Cookies R2 V1
Stats:
Flowering Time:
56-63 Days
Terpenes:
Sandalwood
Spices
Citrus Peels
FYI:
Grandpa's Cookies R2 V1 is a big plant with lots of stacked branches covered with large, dense flowers. She's easy to grow and trim.
High Yield
Fast Flowering Time
Chunky & Dense
Thrives Indoors & Outdoors
FEATURES:
High bract-to-leaf ratio and extremely resinous.
Available in packs of 5 or 10.
Buy seeds