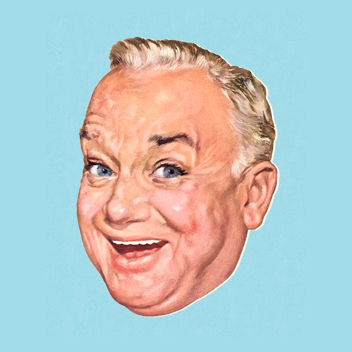 Grandpa's Stash MULTIPACK
The lineup:
Peach Crescendo F1* x Grandpa's Stash #12
End Game R2 x Grandpa's Stash #12
The Punch Line RBX x Grandpa's Stash #12
Spanish Moon* X Grandpa's Stash #12
Original Crescendo x Grandpa's Stash #12
Bonus Surprise!
*Lovin's Cuts
Stats:
Flowering Time:
56-70 Days
Yield:
Average to Extremely High
Terpenes:
Earth
Pine
Gasoline
FYI:
We picked a diverse variety of breeder-cuts for this pack. Expect something distinctive from each cross. Most of their effects are on the relaxed side of the "hybrid" spectrum, except the Original CrescendO which is extremely heavy. Mold resistance and fast ripening makes this pack a favorite for outdoor and greenhouse growers in fickle environments.
Not for Beginners
Thrives Indoors & Outdoors
Pathogen Resistant
Great for Extractions
Available in packs of 6 (1 each), 18 (3 each) or 30 (5 each).
Find This Pack