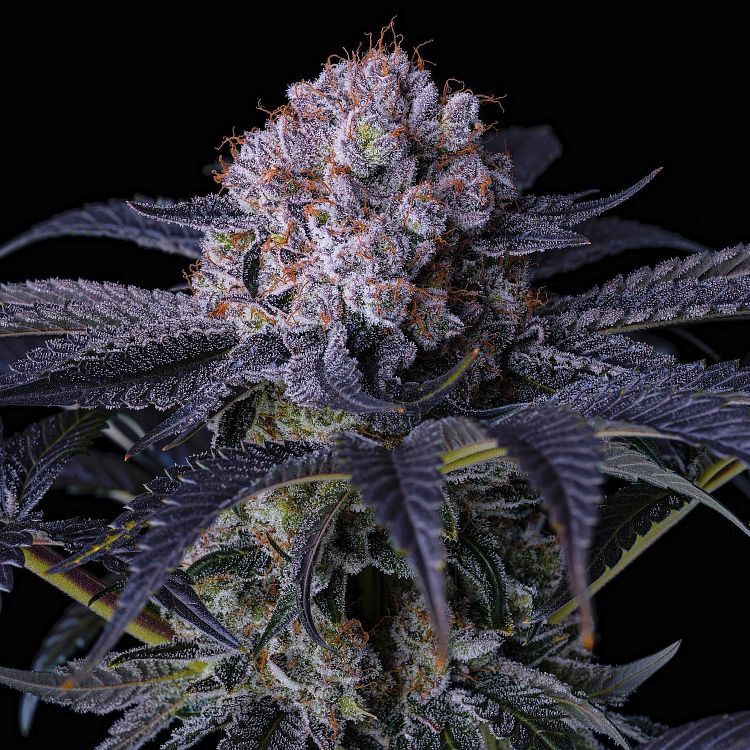 GRAPE BALLS OF FIRE
Stats:
Flowering Time:
56-63 Days
Terpenes:
Pungent Grapes
Gasoline & Incense
Hints of Berries
FYI:
Grape Balls of Fire is SUPER terpy, with pungent aromas of grapes, gas, incense and berries. Her dense, round flowers are completely dripping in resin.
Loves Outdoors
Pungent Terpenes
Vibrant Color
Great for Extractions
FEATURES:
Medium-sized, round plant with a strong structure. Lots of bud sites.
Easy to grow in any environment.
High bract-to-leaf ratio. Very easy to trim.
Available in packs of 5 or 10.
Buy seeds