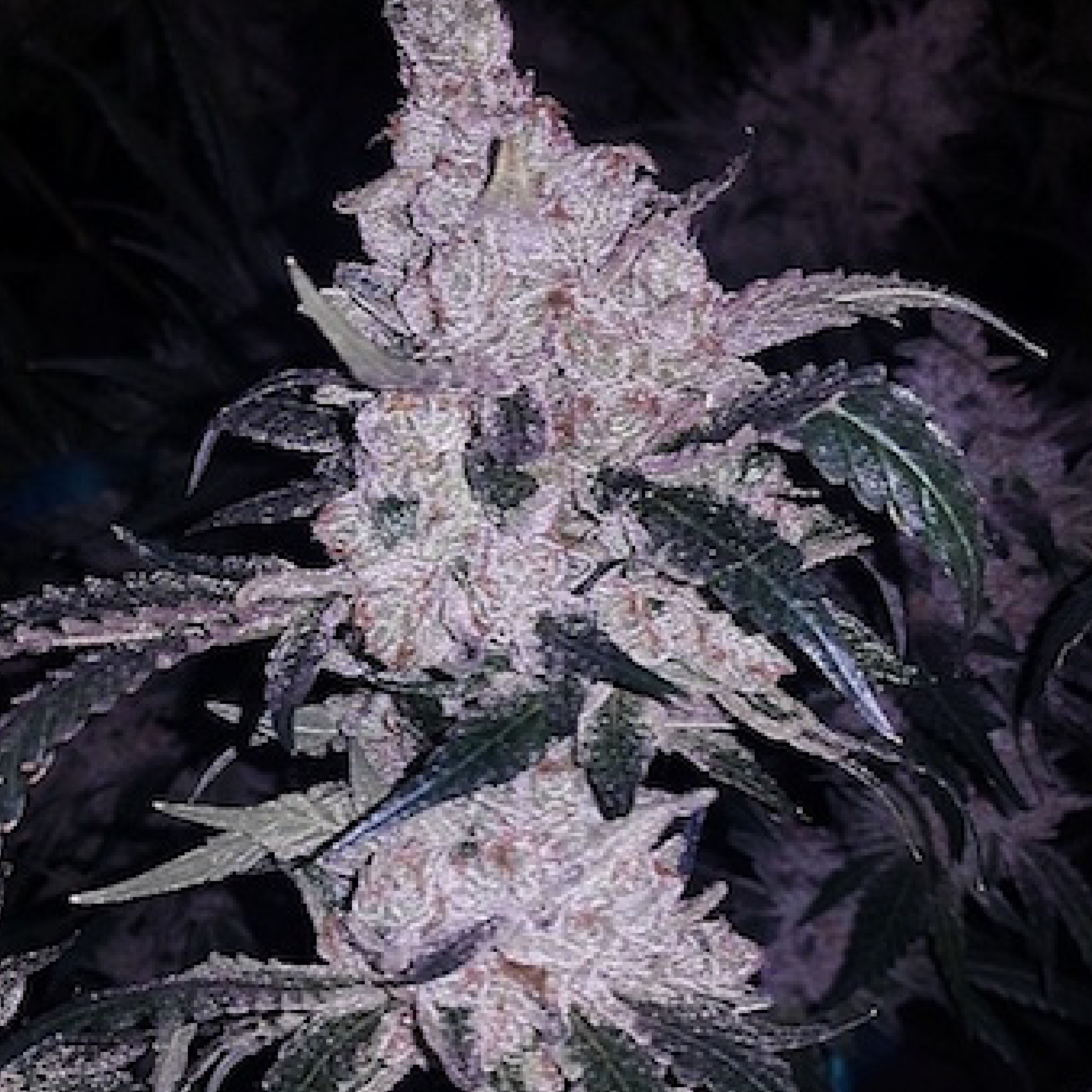 Headband Cookies BX1
Stats:
Flowering Time:
56-70 Days
Terpenes:
Sour Gas
Subtle Florals
Acrid Meat
FYI:
Headband Cookies is boutique in EVERY way: flavor, aesthetics, quality of effects and distinction. Long lasting, intense "hybrid" effects with an upfront "Sativa-like" blast followed by a warm gravy effect. Great for appetite stimulation and anti-nausea.
Appetite Stimulant
Not for Beginners
Unique Boutique
Thrives Indoors & Outdoors
FEATURES:
Rock-solid, avocado-shaped nugs with purple-tipped bracts that are coated in trichomes. They stack nicely on medium length internodes, with some stretch in flower.
Any connoisseur grower should try her out. The beginner grower may want to shy away at first to a more easily controlled plant with less stretch.
She can be a huge yielding plant for the experienced grower, but her training and feed schedules aren't easy to dial in. She typically likes fewer nutrients (lower E.C./particularly nitrogen) than most common varieties.
Available in packs of 8 or 17.
Buy seeds