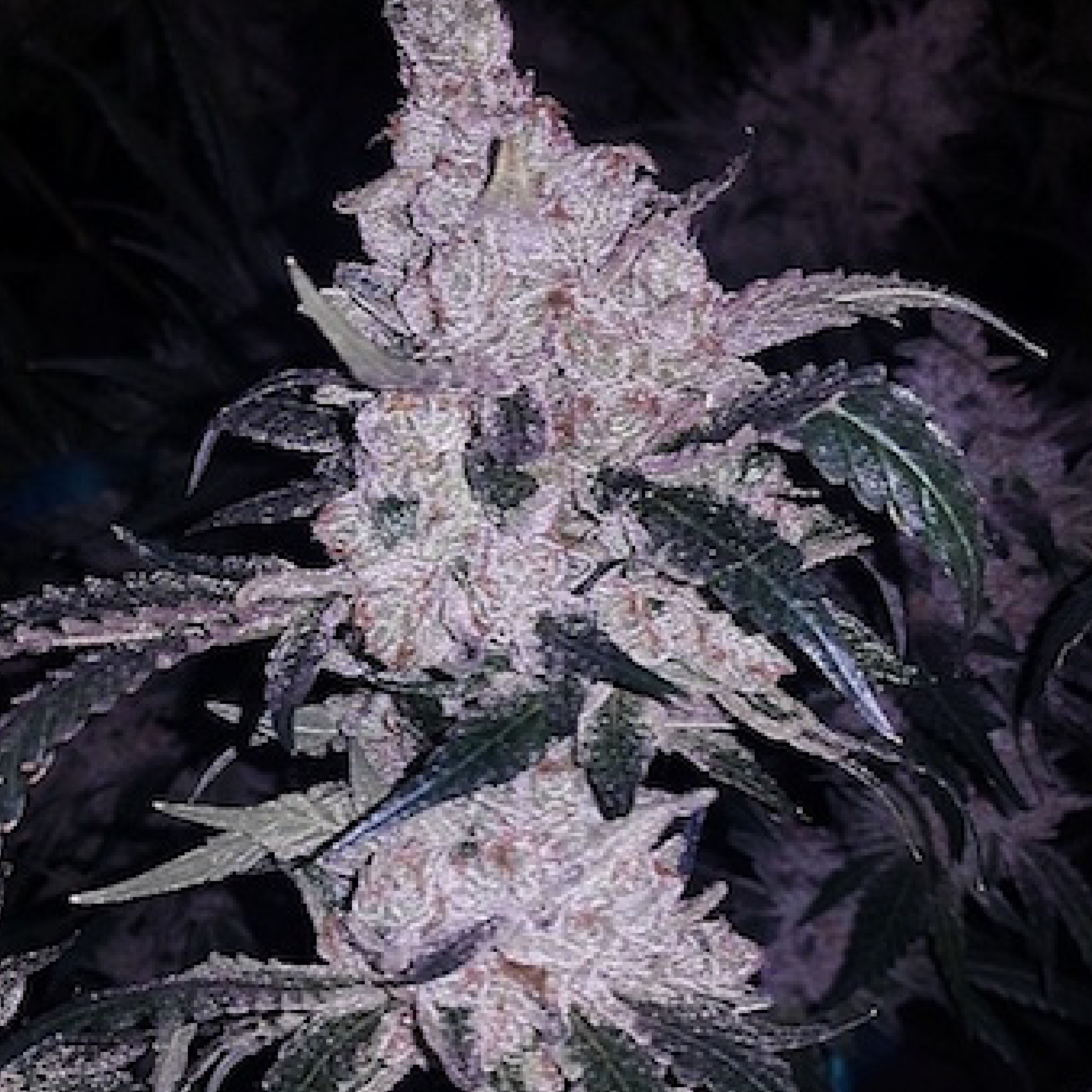 Headband Cookies BX1
Stats:
Flowering Time:
56-70 Days
Terpenes:
Sour Gas
Subtle Florals
Acrid Meat
FYI:
Headband Cookies is boutique in EVERY way: flavor, aesthetics, quality and distinction. She stacks rock-solid, avocado-shaped nugs with purple-tipped calyx that are coated in trichomes.
Chunky & Dense
Not for Beginners
Unique Boutique
Thrives Indoors & Outdoors
FEATURES:
Any connoisseur grower should try her out. The beginner grower may want to shy away at first to a more easily controlled plant with less stretch.
She can be a huge yielding plant for the experienced grower, but her training and feed schedules aren't easy to dial in. She typically likes fewer nutrients (lower E.C./particularly nitrogen) than most common varieties.
Available in packs of 8 or 17.
Buy seeds