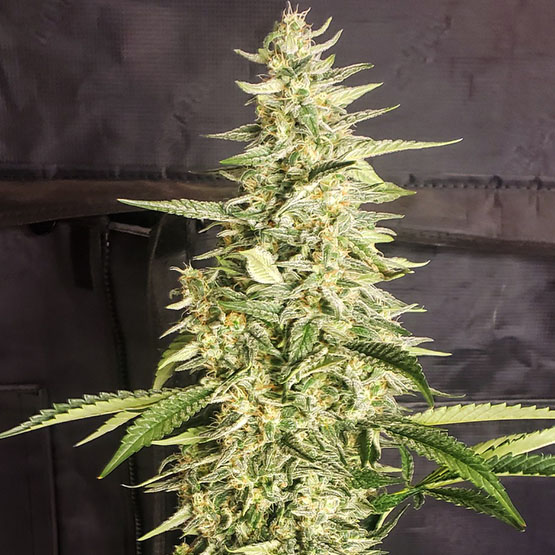 Inzane Auto
Terpenes:
Sweet & Tart Limes
Gasoline
Pine
FYI:
Inzane Auto is insanely vigorous, with a Sativa-dominant structure. She's easy-growing and high-producing—give her lots of light and watch her flourish.
High Yield
Strong & Vigorous
Thrives Indoors & Outdoors
Uplifting Effect
FEATURES:
Large flowers with thin, bladed leaves.
Loves lots of light and feeds heavier than most autos.
Easy to grow in any system, at any grow level.
Available in packs of 3, 6, 10 or 50.
Buy seeds