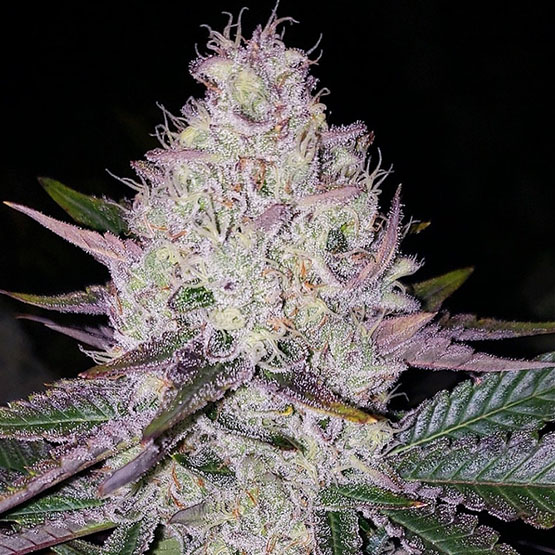 Lemon Berry Candy OG
Stats:
Flowering Time:
56-60 Days
Terpenes:
Candied Lemons
Sweet Berries
Gasoline
FYI:
She's an absolute dream to grow in every way. Her flowers and leaves are coated in huge terpy trich-heads—and her extractions are incredible.
Beginner Friendly
Pungent Terpenes
Uplifting Effect
Appetite Stimulant
FEATURES:
Medium height with strong lateral branching.
Ripening early, she can be taken at seven weeks or keep letting her swell until week nine.
Hard-hitting, classic "hybrid" effects. Uplifting, energetic and euphoric but not racey.
Available in packs of 8 or 17.
Buy seeds