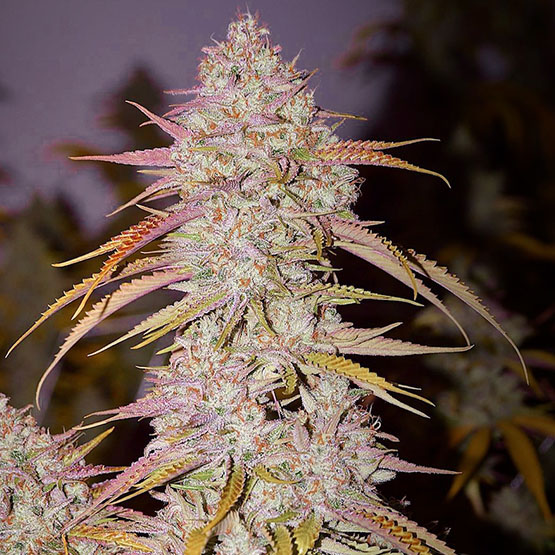 Lemon OG Haze F-4
Stats:
Flowering Time:
60-63 Days
Terpenes:
Sharp Lemon
Mixed Berries
Gasoline
FYI:
A perfect blend of OG Kush and Super Lemon Haze, Lemon OG Haze F-4 is easy to grow, trim and train in any environment or substrate. She's homogenized and stable—there's only one pheno and there's not much variation within that pheno.
Beginner Friendly
Vibrant Colors
Pungent Terpenes
Chunky & Dense
FEATURES:
Medium height, solid lateral branching, with medium-long internodes.
Very high calyx-to-leaf ratio with large chunky flowers that stack.
Part of our True Breeder Line.
Available in packs of 8 or 17.
Buy seeds