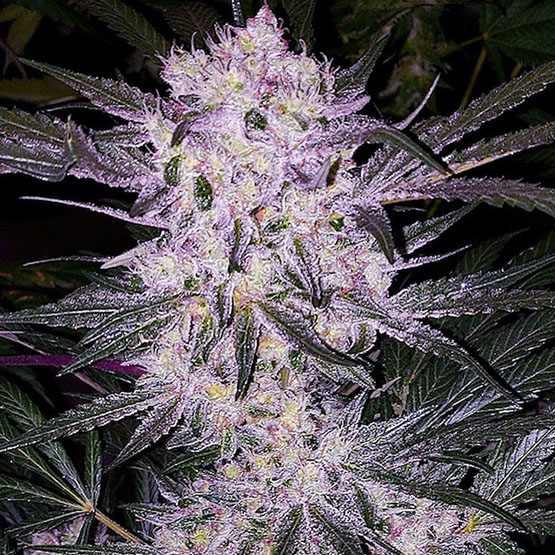 Lilac Cookies BX2
Stats:
Flowering Time:
60-63 Days
Terpenes:
Lemon & Florals
Sour Cream
Gasoline
FYI:
Great for beginners and connoisseurs alike, Lilac Cookies BX2 yields well in both personal and commercial set-ups. Let her go a little extra time to maximize her purple hues.
Vibrant Color
Beginner Friendly
Thrives Indoors & Outdoors
Strong & Vigorous
FEATURES:
Strong compact growth. Shorter than most cookies, with strong lateral branching.
Sweet lemon and rich floral notes accompanied by sour cream and gasoline.
Available in packs of 8 or 17.
Buy seeds