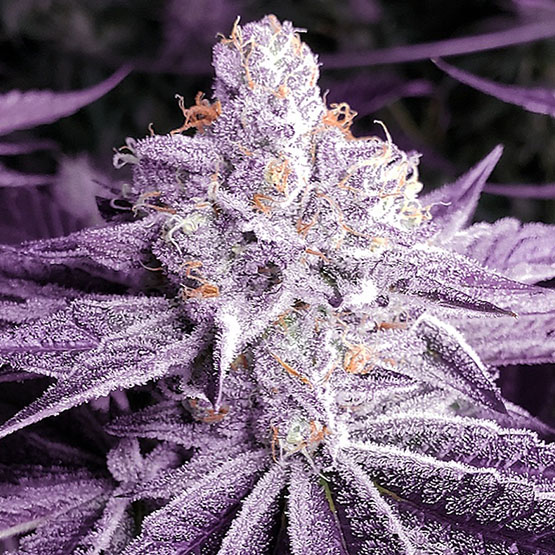 Lilac OG BX1
Stats:
Flowering Time:
60-63 Days
Terpenes:
Floral
Gasoline
Cherry & Grape
FYI:
Lilac OG BX1's complex terps and super greasy flowers make her a great producer of both cannabinoids and terpenes at scale. Her vigor and medium-long internodes make this girl a little challenging for the beginner.
Not for Beginners
Great for Extractions
Pungent Terpenes
Vibrant Colors
FEATURES:
Hard-hitting, with classic "hybrid" effects.
Medium-sized, chunky flowers that stack nicely for a tall plant.
A complex bouquet of florals, gasoline, cherries, grapes and lemons.
Available in packs of 8 or 17.
Buy seeds