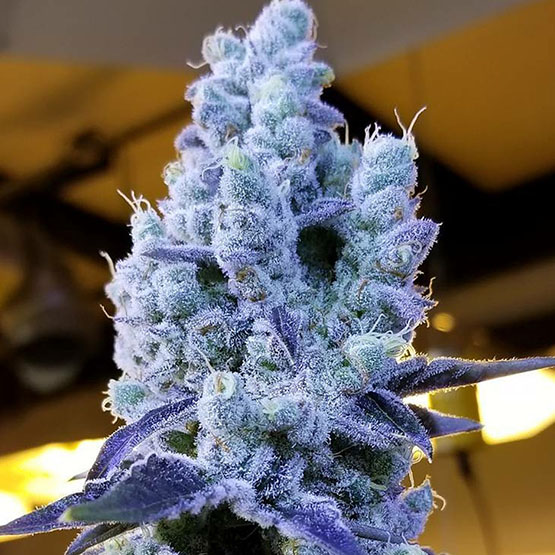 Mandarin Cookies V2
Stats:
Flowering Time:
60-63 Days
Terpenes:
Cutie Mandarins
Grapefruit & Grapes
Gas & Hash
FYI:
Mandarin Cookies V2 grows like a champion, with colorful, flavorful flowers and loud AF aromas. The V2 version adds even more citrus—along with the always-welcome gasoline—by moving away from the Forum Cut to the MUCH chunkier, OG-Kush-heavy Ethos Cookie #12.
Vibrant Color
Pungent Terpenes
Thrives Indoors & Outdoors
Chunky & Dense
FEATURES:
Exquisite flower structure: medium-sized, dense and stacked with perfectly spaced internodes and low bract-to-leaf ratio.
About 20% are half-height but can put out VERY colorful and flavorful flowers.
Strong apex-heavy growth may require light training.
She can stretch quite a bit in flowering but is controllable. She performs well when often-topped (not within 10 days of flower).
Available in packs of 5 or 10.
Buy seeds