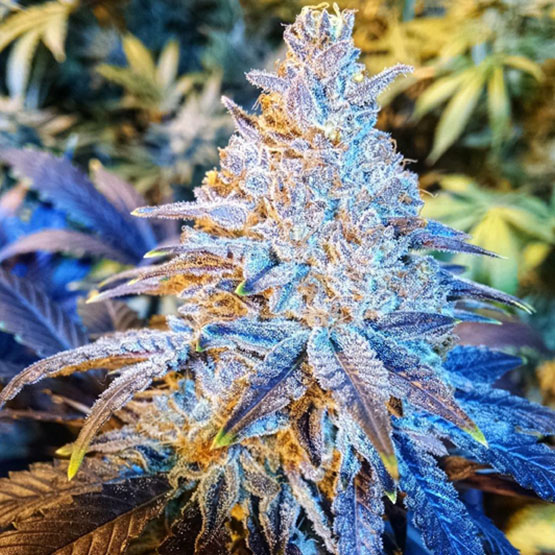 Mandarin Sunset
Stats:
Flowering Time:
56-63 Days
Terpenes:
Mandarin Orange
Skunk
FYI:
Mandarin Sunset is known for her extremely unique, pungent flavor and heavy, sedative high. Rich mandarin orange and skunk terpenes have led this lady to multiple concentrate awards.
Cup Winning
Beginner Friendly
Great for Extractions
Pungent Terpenes
FEATURES:
Cup winning flower AND extract!
Medium-stretch and great bract-to-leaf ratio make Mandarin Sunset easy to grow.
She's sure to bring good yields of amazing flower for decades to come.
Low plant and flower morphology.
Available in packs of 5 or 10.
Buy seeds