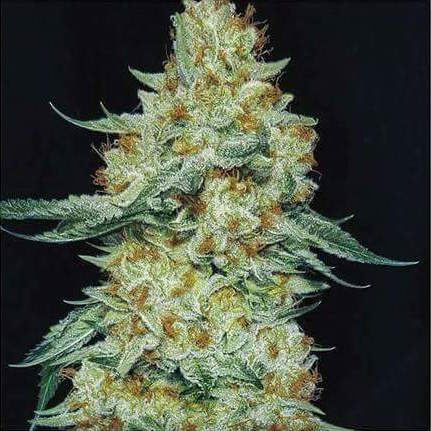 Member Berry RBX1
Stats:
Flowering Time:
56-70 Days
Terpenes:
Sweet & Tart Citrus
Citrus & Florals
Old-School Skunk
FYI:
With Member Berry, you can expect large yields of truly boutique flowers. Sweet and tart citrus and floral flavors are accompanied by old-school skunk in certain phenos. Do you member?!
Beginner Friendly
Cup Winning
Unique Boutique
Pungent Terpenes
FEATURES:
Cup winning flower AND extract!
Low plant morphology; high flower morphology.
Extracts up to 4-5% terpenes.
Available in packs of 5 or 10.
Buy seeds