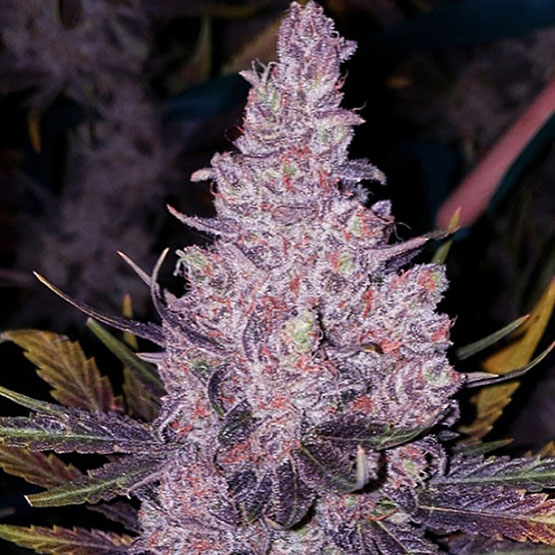 Member OG? F-1
Stats:
Flowering Time:
56-63 Days
Terpenes:
Berries
Acrid
Floral
FYI:
Member OG? has an extraordinary and complex terpene profile, with variations ranging from sweet and tart berries to acrid, gassy and floral. Cool nights bring out lots of purple hues throughout the leaves and the flowers.
Pungent Terpenes
Thrives Indoors & Outdoors
Vibrant Color
Great for Extractions
FEATURES:
Medium height plant with long, resin-coated, spongy flowers.
Easy to grow and train.
Available in packs of 8 or 17.
Buy seeds