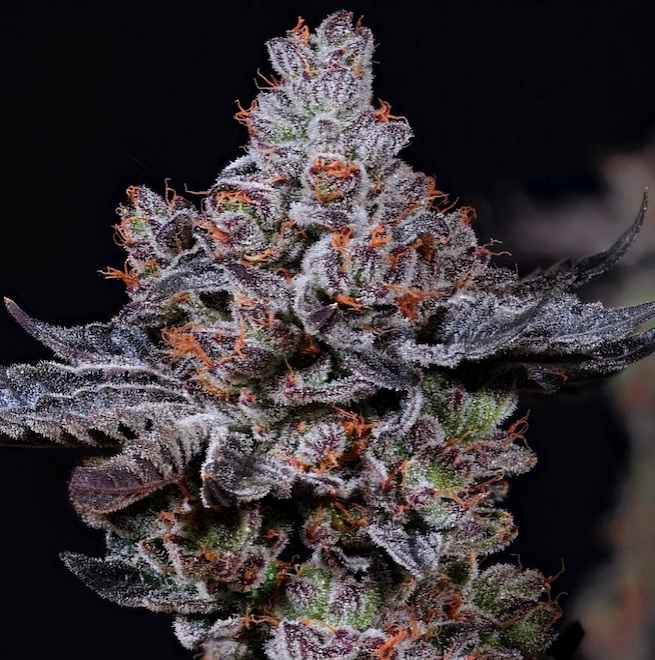 MOOKIE B R1
Stats:
Flowering Time:
60-63 Days
Terpenes:
Heavy Gasoline
Berries
FYI:
Mookie B R1 is dense and incredibly frosty. She makes it easy to grow boutique quality flower in any environment.
Thrives Indoors & Outdoors
Pungent Terpenes
Unique Boutique
Chunky & Dense
FEATURES:
Medium-sized plant with good lateral branching.
High bract to leaf ratio. Easy to trim.
Classic "hybrid" effect.
Available in packs of 5 or 10.
Buy seeds