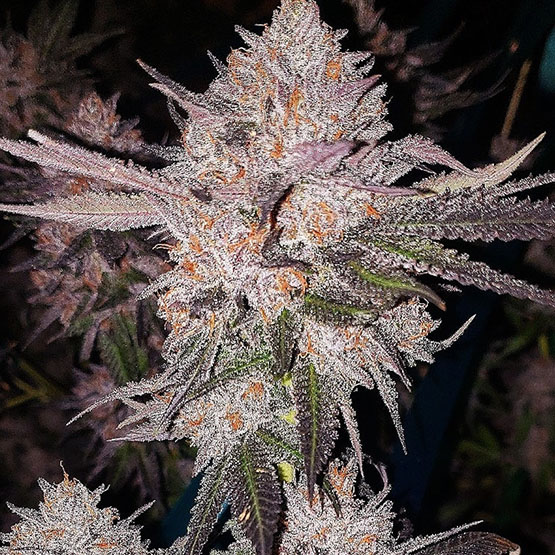 OG Kush Autoflower
Terpenes:
Petrol
Pine
Spices
FYI:
OG Kush Auto was created with the highest quality in mind. We wanted people to be able to grow and smoke an autoflower without losing the typically stronger and more complex qualities of her photo period cousins. Although she may not be quite ready to win a cup…she's close.
Strong & Vigorous
Thrives Indoors & Outdoors
Relaxing Effect
Beginner Friendly
FEATURES:
After starting this project in 2008, she's finally come to fruition: an autoflower as strong and complex as her photo period cousins.
Euphoric, relaxing effects.
Easy to grow and fast to flower.
Available in packs of 3, 6, 10 or 50.
Buy seeds