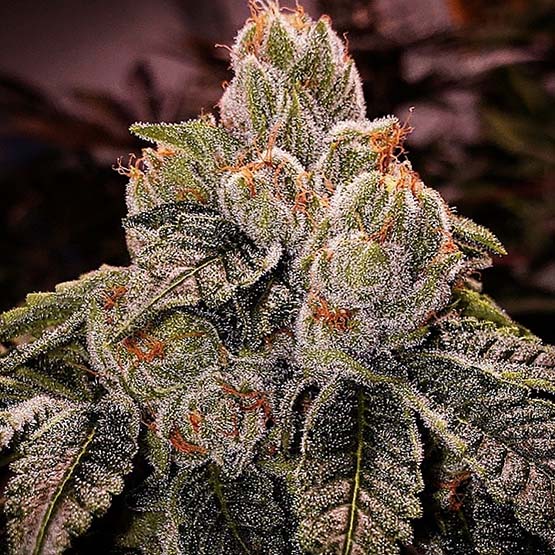 OGDLUX BX3
Stats:
Flowering Time:
60-70 Days
Terpenes:
Gasoline
Cherry
Funky
FYI:
This OG Kush back-cross has been a pet project for many years—quality was the priority over commercial viability. The goal with the OGKB was to bring the qualities of the OGKB into a more vigorous plant. The result is mostly taller, with classic OG stretch and lots of flavor and trichome density from the OGKB. The #JoshDOG from @karmagenetics was the last piece in this OG dance.
Pungent Terpenes
Strong & Vigorous
Relaxing Effect
Thrives Indoors & Outdoors
FEATURES:
Made for the purpose of finding heady OG-leaning varieties.
The OG-leaners were amazing but there was a TON of height variation so we kept hitting her with the taller ladies. There's still a short OGKB pheno but she's taller and much more vigorous than the OGKB clone.
Available in packs of 8 or 17.
Buy seeds