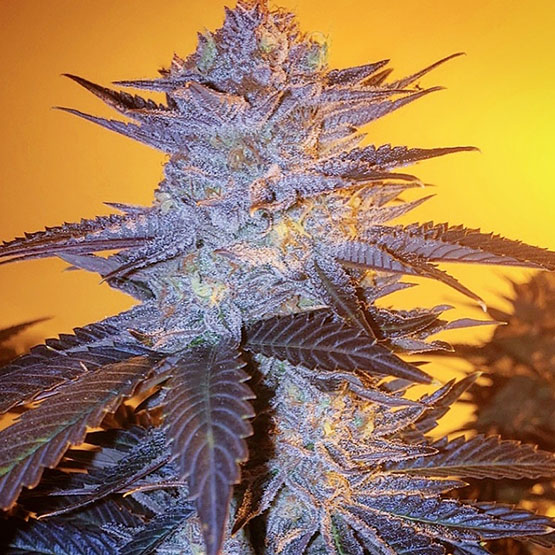 Orange Velvet Underground RBX
Stats:
Flowering Time:
56-63 Days
Terpenes:
Orange Spices
Earthy
Skunk
FYI:
Orange Velvet Underground is a beast in all phases, with baseball-sized nugs. Dark purple is her most common hue, but cold temps make her colors more vibrant and dynamic—almost blue.
Strong & Vigorous
Vibrant Colors
Pungent Terpenes
Thrives Indoors & Outdoors
FEATURES:
Dark purple hues, especially in her flushing phase. Cold temps turn her almost blue.
Large, medium-dense kolas and side branching, baseball-sized nugs.
Easily controllable and trained due to her strong lateral branching and vigorous, stacked apex growth.
Available in packs of 5 or 10.
Buy seeds