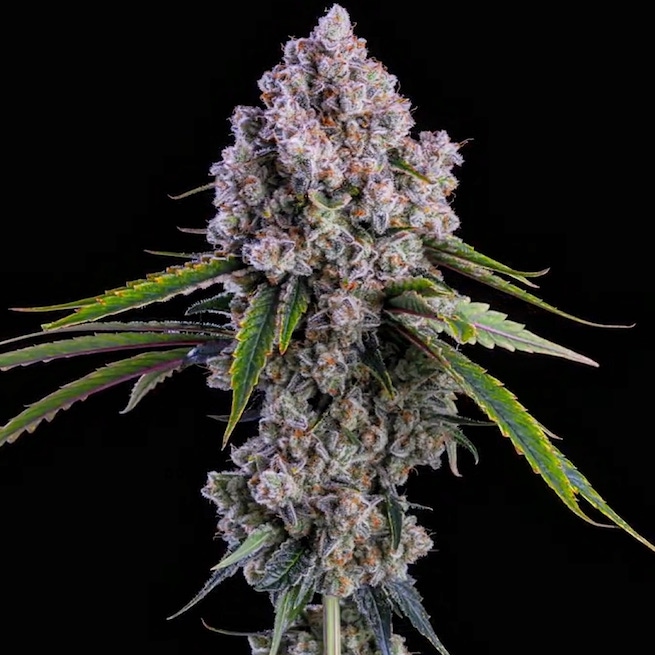 PEPE SILVIA R1
Stats:
Flowering Time:
60-63 Days
Terpenes:
Kushy
Gassy
Citrus
FYI:
Pepe Silvia is a heavy hitter with long-lasting and euphoric effects. She gets stacked with flowers from top to bottom.
High Yield
Euphoric Effect
Pungent Terpenes
Strong & Vigorous
FEATURES:
Vigorous, medium height with strong lateral branching.
Heavy bract-to-leaf ratio. Dense flowers that are easy to trim.
Available in packs of 5 or 10.
Buy seeds