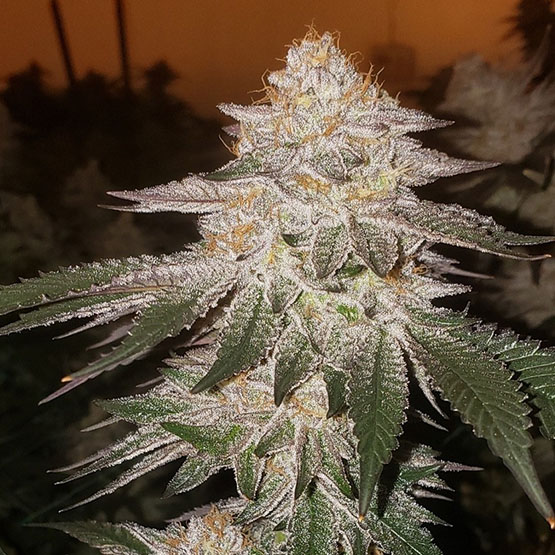 Piña Auto RBX2
Terpenes:
Candied Fruits
Pineapple
Peaches
FYI:
Piña Auto RBX2 is quick to flower and finish—and full of tantalizing, candied flavors like pineapple, peach, grape and sweet grapefruit.
Pungent Terpenes
Thrives Indoors & Outdoors
Euphoric Effect
Beginner Friendly
FEATURES:
A fairly large plant with a great stretch and stack.
Medium-sized nugs that stack deep.
Her longer nodes and vigor are an obvious influence from the Peach OG, but she's quick to flower and finish.
Available in packs of 3, 6, 10 or 50.
Buy seeds