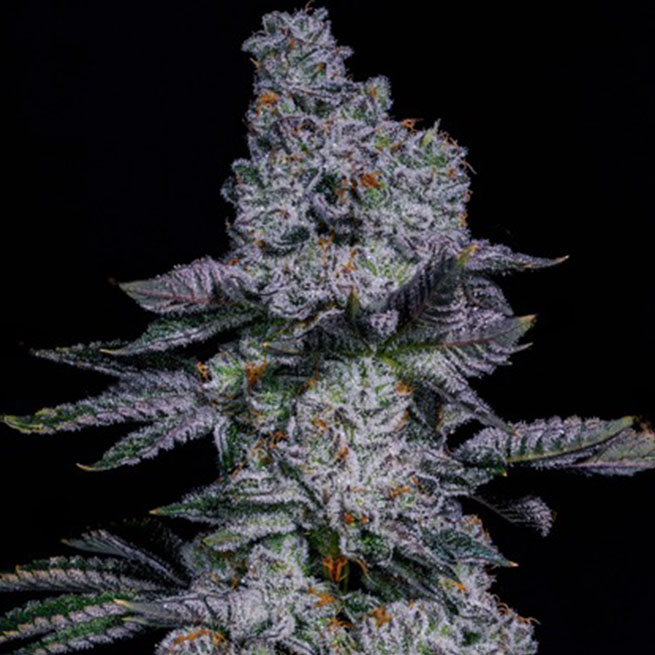 Pineapple Runtz AUTO
Terpenes:
Starbursts
Tropical
Fruity
FYI:
This one is special. Pineapple Runtz is the first Auto we've created that I think could potentially win a Cannabis Cup. She's terpy and resinous with spectacular functional effects.
Pungent Terpenes
Thrives Indoors & Outdoors
Vibrant Color
Beginner Friendly
FEATURES:
Pungent terpenes, like tropical starbursts.
Classic "Hybrid" effects.
Available in packs of 3, 6, 10 or 50.
Buy seeds