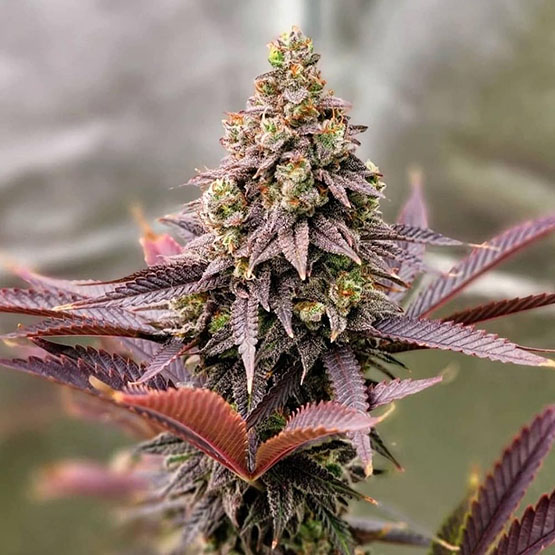 Punchberry Cookies RBX
Stats:
Flowering Time:
60-63 Days
Terpenes:
Hawaiian Punch
Extra-Sweet Cherry
Strawberries
FYI:
Punchberry Cookies RBX produces beautiful, vibrant flowers with Hawaiian Punch flavors and a relaxing effect.
Great for Extractions
Vibrant Colors
Thrives Indoors & Outdoors
Relaxing Effect
FEATURES:
She grows like a champ! Medium-height with good vigor and she stacks nicely.
Lovely, colorful flowers make for amazing extraction.
Hawaiian Punch flavors with extra-sweet cherry and strawberries mixed in. Undertones of orange and grape come out more strongly in the taller pheno.
Available in packs of 5 or 10.
Buy seeds