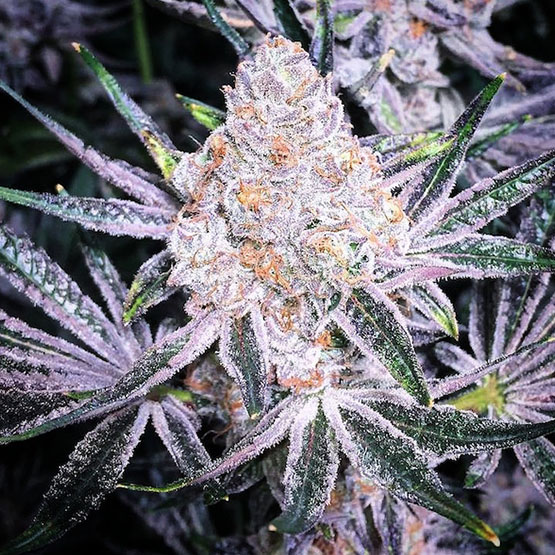 Purple Sunset RBX2
Stats:
Flowering Time:
56-60 Days
Terpenes:
Sweet & Spicy Citrus
Berries
Floral
FYI:
Versatile and vibrant-purple-hued with tangerine-sized nugs from head to root. Sweet and spicy citrus, berry and floral terpenes take you all the way into the sunset.
Beginner Friendly
Thrives Indoors & Outdoors
Chunky & Dense
Vibrant Color
FEATURES:
Purple Sunset is an anxiety-calming day smoke or a euphoric nighttime smoke, no couch-lock here.
Her iconic purple hues come on heavy as she flushes.
She's a grower's dream: strong lateral branching, good vigor, fast to flower, easily trained for any system. (If she gets big, she'll need some support for her flowers.)
Available in packs of 5 or 10.
Buy seeds