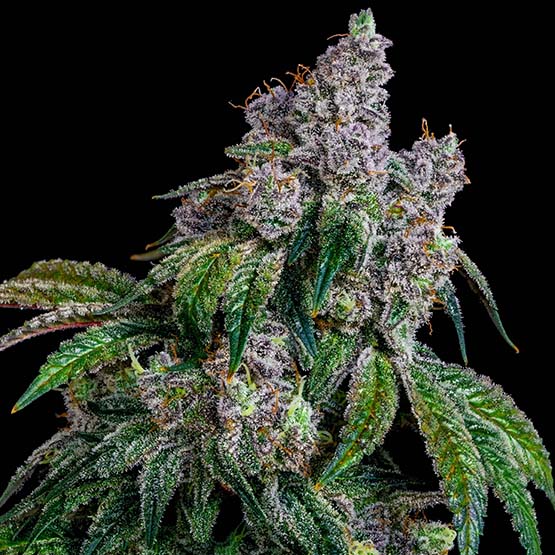 Shawty R1
Stats:
Flowering Time:
56-63 Days
Terpenes:
Exotic Spices
Sweet Garlic
Steak
FYI:
Easy-growing and great for hash, Shawty R1 is very resinous with chunky, spongy flowers. She's uniquely funky with some sweet berry undertones and cooking aromas like basil, garlic and steak. Expect euphoric and clear effects.
Euphoric Effect
High Yield
Pungent Terpenes
Beginner Friendly
FEATURES:
Stocky and stacked, with classic Afghan Kush traits.
Chunky, spongy, fast and potent.
Full spectrum effects—a cerebral and body experience. She hits like a freight train.
Easy to grow and train in any environment.
Available in packs of 5 or 10.
Buy seeds