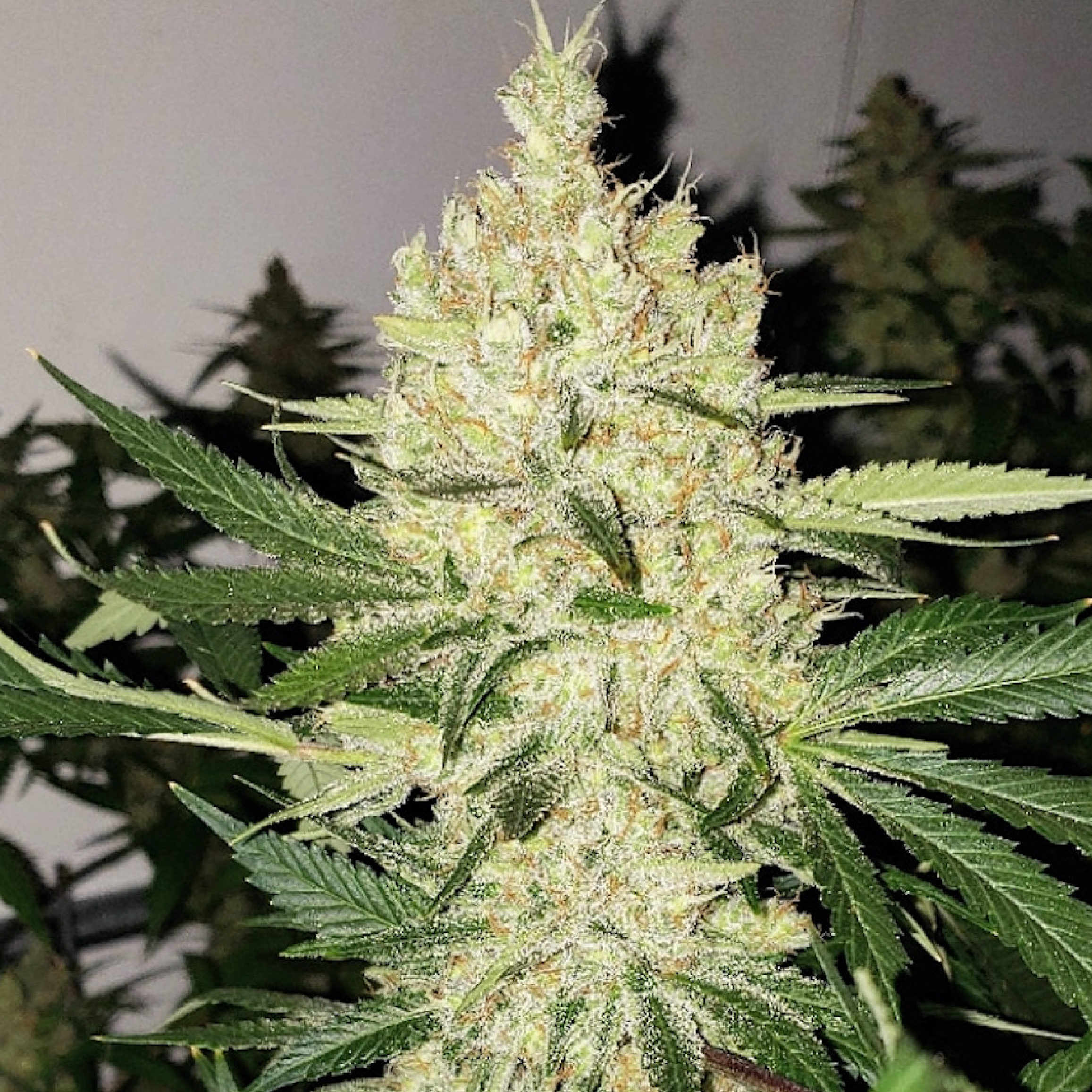 Super Lemon Haze F5
Stats:
Flowering Time:
56-63 Days
Terpenes:
Tart Lemons
Skunk
Spruce Trees
FYI:
Working with seeds obtained in Holland in 2008, directly from Greenhouse Seed growers, this project has been active for 10 years. Having been told that the actual cross is Jack x Lemon Skunk, not Super Silver Haze, we started with a Jack Herer male into Lemon Man's Lemon Skunk. It was obvious that those were the parents after the first run.
Beginner Friendly
Uplifting Effect
Appetite Stimulant
Pungent Terpenes
FEATURES:
Once we had the male we hit her into our favorite SLH cut and the process began.
The Jack dominates many of the expressions, except a faster flowering time and a more relaxed "Sativa" effect.
Happy, uplifting effects. Flavors of sweet and tart lemons, skunk, tropical fruits and spruce trees.
Part of our True Breeder Line.
Available in packs of 8 or 17.
Buy seeds