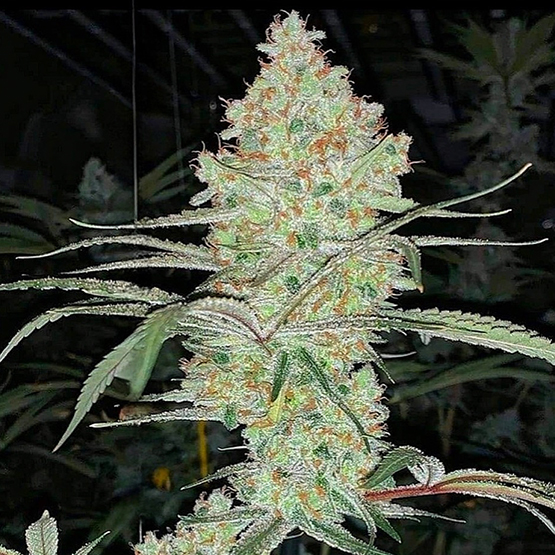 Super Lemon Haze IBL V1
Stats:
Flowering Time:
60-70 Days
Terpenes:
Sweet Lemons
Pine
Berries
FYI:
Easy to grow in any system or environment, SLH IBL V1 is homogenous, genetically-stable and easily trained. Her spongy flowers display incredibly vibrant colors, high in flavonoids and anthocyanins, especially late in flower.
Great for Extractions
Vibrant Color
Pungent Terpenes
Strong & Vigorous
FEATURES:
Homogenized growth.
Vigorous but easily controllable and trained. Strong lateral growth and medium-long internodes make her easy to grow in any system or environment.
Thin, sparse leaves and larger bracts help reduce work flow during the grow and trim.
Available in packs of 8 or 17.
Buy seeds