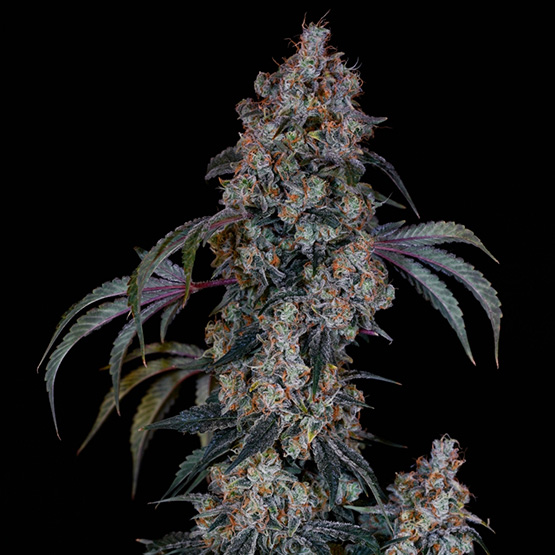 Thug Rozé R1
Stats:
Flowering Time:
60-70 Days
Terpenes:
Sharp Sativa Lemon
Sweet Tarts
Sour Gas
FYI:
Thug Rozé produces monster yields and prefers to grow indoors. She's sharp and sweet with bulbous, spongy flowers.
Loves Indoors
Not for Beginners
Pungent Terpenes
Strong & Vigorous
FEATURES:
Extremely vigorous with huge flowers. Long internodes and fairly stacked flowers.
Thin, scant blades on the sugar leaves of bulbous, spongy flowers. Fox tails that ripen nicely.
Terpene onset comes a little late in this one.
Be aware of possible botrytis in humid environments late in flower. She's not recommended for outdoor setups.
Available in packs of 5 or 10.
Buy seeds