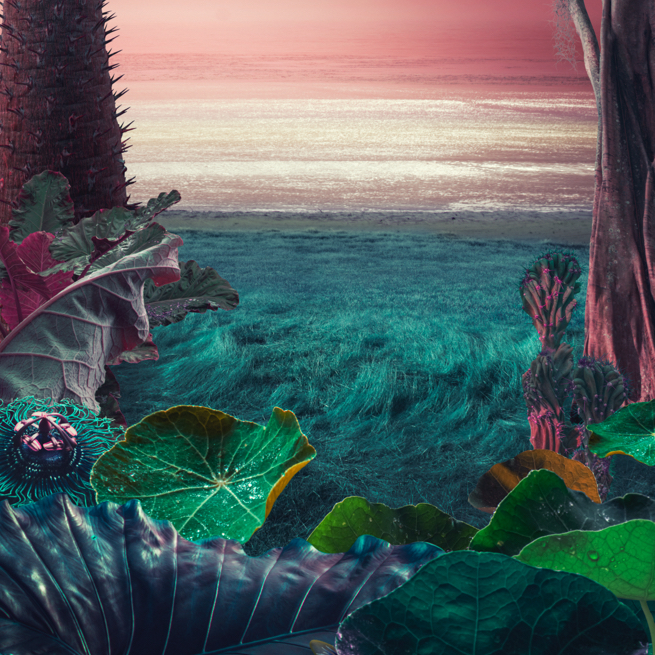 TROPICAL THUNDER MULTIPACK
The lineup:
Piña Colada: Piña x Banana Hammock
My Thai: Purple Thai x Banana Hammock
Banana Split: Banana Daddy x Banana Hammock
Bello y Dulce: (Zweet x Piña) x Piña
Deliziosa: (Lilac Diesel x Piña) x Piña
Piña Pequeña: Runtz Auto x Piña
Stats:
Yield:
Average to Extremely High
Terpenes:
Tropical Fruits
Green Grapes
Spices
FYI:
Tropical Thunder is more than just a name. From pineapple and mangos to bananas and green grapes, there are pure, pungent tropical flavors in this group. All of the varieties in this pack finish rather quickly—and are of a much higher quality than most autos in the past. Frosty and terpy, these ladies are a refreshing vacation from typical autoflowers.
Great for Extractions
Beginner Friendly
Pungent Terpenes
Thrives Indoors & Outdoors
Available in packs of 6 (1 each), 18 (3 each) or 30 (5 each).
Find This Pack