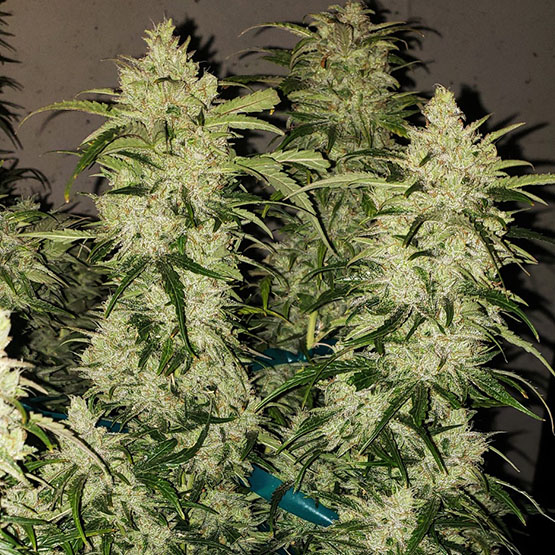 Zweet Auto RBX2
Terpenes:
Lemon Lime Candy
Sour Fuel
Sweet Citrus
FYI:
Zweet Auto likes to get BIG! She has significant distinction compared to her stable mates, taking on the vigor, flowering time and bud size from her Zweet mom.
Thrives Indoors & Outdoors
Strong & Vigorous
High Yield
Beginner Friendly
FEATURES:
Expect a longer flowering time and a larger plant.
She pistils early but starts stacking about 10 days after the quicker varieties.
Available in packs of 3, 6, 10 or 50.
Buy seeds