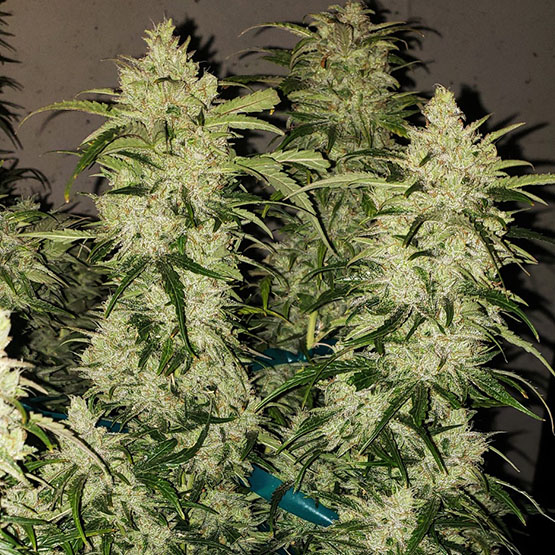 Zweet Auto RBX2
Terpenes:
Lemon Lime Candy
Sour Fuel
Sweet Citrus
FYI:
Zweet Auto likes to get BIG! She has significant distinction compared to her stable mates, taking on the vigor, flowering time and bud size from her Zweet mom.
Uplifting Effect
Strong & Vigorous
High Yield
Beginner Friendly
FEATURES:
Expect a longer flowering time and a larger plant.
She pistils early but starts stacking about 10 days after the quicker varieties.
Uplifting and energetic, with classic "Sativa" effects.
Available in packs of 3, 6, 10 or 50.
Buy seeds