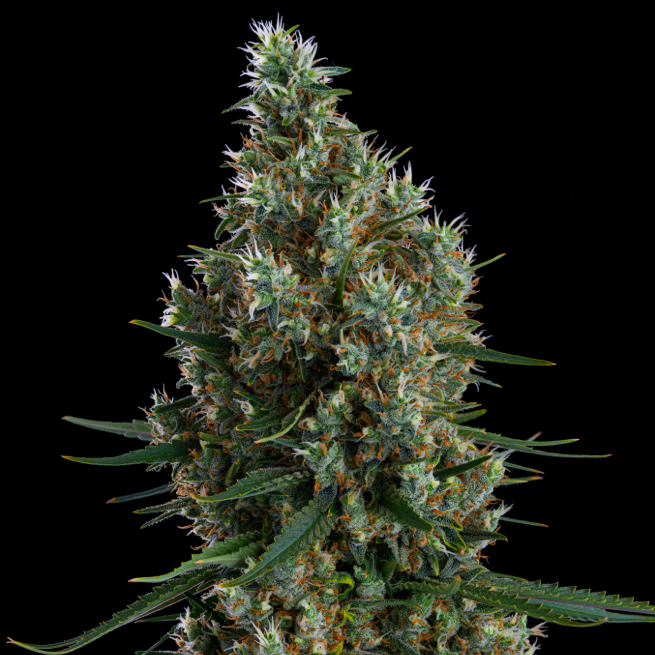 ZWEET INZANITY RBX
Stats:
Flowering Time:
63-70+ Days
Terpenes:
Powdered Sugar
Sweet Citrus
Sour Gasoline
FYI:
This inzanely vigorous plant stacks monster flowers—she grows like a classic large Dutch Skunk. Her extractions are mouth-watering and her terpenes are PUNGENT: a confectionery profile of powdered sugar, sweet citrus and a sour gas finish.
Great for Extractions
Pathogen Resistant
High Yield
Pungent Terpenes
FEATURES:
Incredibly vigorous and a heavy consumer.
Spongy white flowers with solid mold resistance.
She continues to get bigger without losing quality until about day 80. If bud rot isn't a concern, let her go at least 70 days for full yields and quality.
Extremely high terpene percentages on extractions. Top testers: Terpinolene, Myrcene, Ocimene.
Available in packs of 5 or 10.
Buy seeds