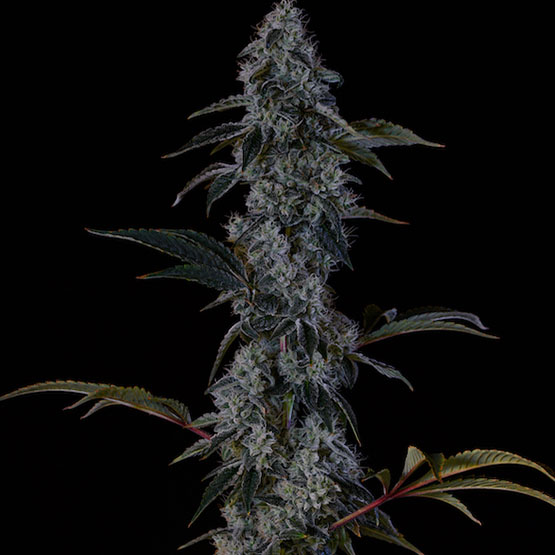 Zweet OG F2
Stats:
Flowering Time:
60-70 Days
Terpenes:
Gassy & Sour
Earthy
Candied Lemon
FYI:
Zweet OG F2 has gassy, sour OG terps with heavy earthy tones and hints of candied lemons. Her trichomes have large heads and skinny necks—perfect for water extraction.
Great for Extractions
Pungent Terpenes
Strong & Vigorous
Thrives Indoors & Outdoors
FEATURES:
Long-lasting and pleasant effects; she's not heavy or zippy. Right in the middle.
Vigorous and fairly vertical. Long internodes with large, deeply stacked flowers.
Fairly long with somewhat thin leaf blades. Medium bract-to-leaf ratio.
Spongy flowers with good trichome density.
Available in packs of 8 or 17.
Buy seeds