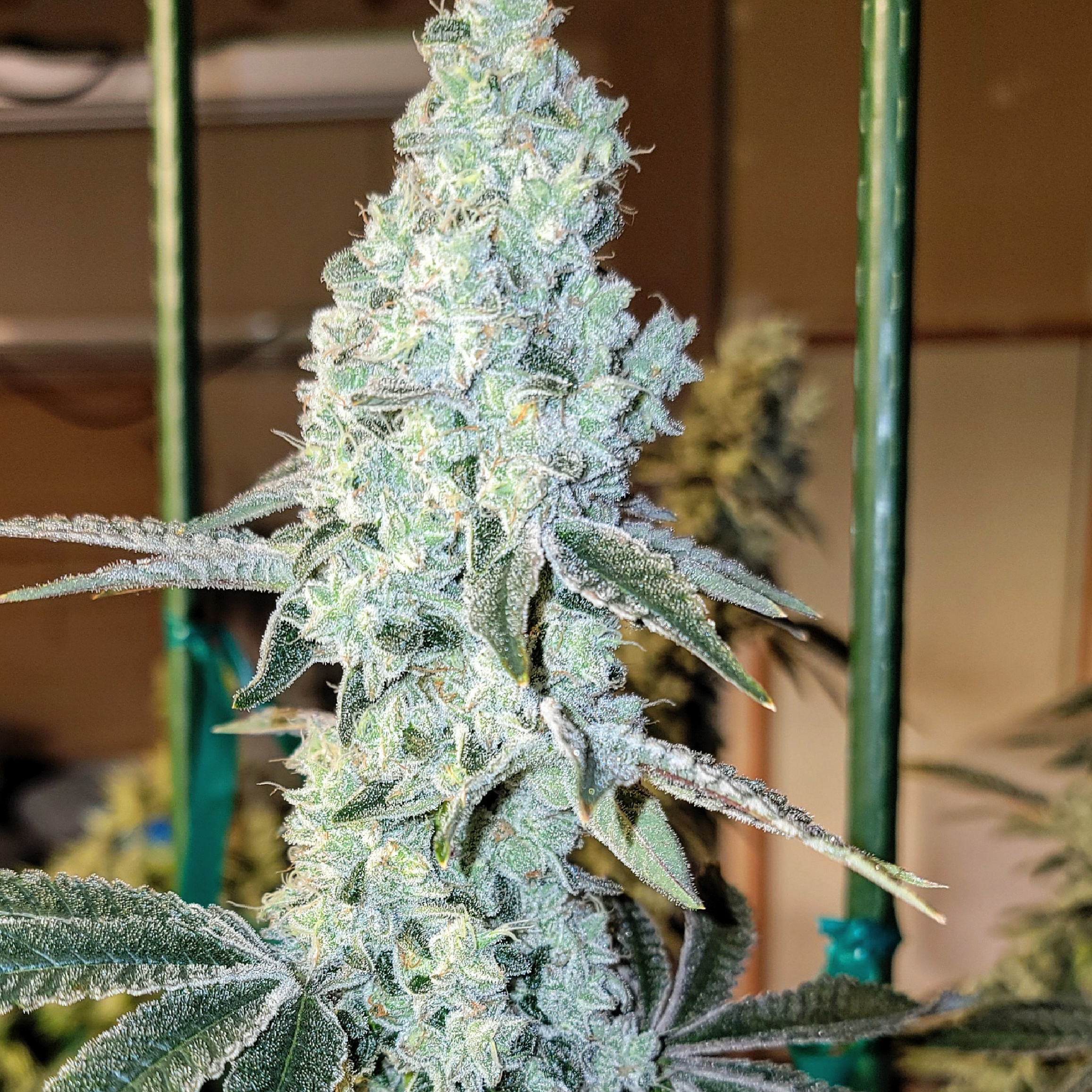 Zweet OG R2
Stats:
Flowering Time:
63-70 Days
Terpenes:
Heavy Gas
Chem
Lemon Lime Candy
FYI:
Zweet OG R2 is extremely potent, with long lasting effects: clear and euphoric but also heavy. Her terpene profile is a delightful mix of gas, chem and lemon lime candy.
Euphoric Effect
Strong & Vigorous
Great for Extractions
High Yield
FEATURES:
Extremely vigorous with medium-long internodes and large stacked flowers.
Spongy, solid flowers. Big trichome heads, great for water extraction.
Available in packs of 5 or 10.
Buy seeds