4 Reasons Why Greenhouses Are Edging Into the Warehouse Weed Market
In today's cannabis market, greenhouses offer cost reductions that warehouses cannot.
When designing a new facility or expanding an existing operation, the balance of investment to return is always top of mind.
In today's market, successful cannabis cultivation is about capital expense and efficiency. Gone are the days of rationalizing your success by "pounds per light" and "4' x 4' grids." Our cannabis world is evolving, as are our metrics for success.
Commercially, it is a question of how much it costs to produce how much revenue.
For top shelf products, typically the first decision is to grow indoors, but the nuanced decision is deciding which type of indoor facility to build: a warehouse or a greenhouse.
Warehouse grows are where the industry started, so it makes sense that many growers lean towards warehouses due to their familiarity.
The belief that warehouses are the best way to grow is based on the ability to control cultivation climates in a way that produces higher-quality plants. The validity of this belief is an ongoing discussion within the industry, but one thing most everyone agrees on is that the cost to create these warehouses is enormous.
Greenhouses often have a lower initial investment as well as lower operational expenses than warehouse facilities.
4 Reasons to Reconsider Greenhouses
1. Greenhouse facilities often have a lower initial buildout cost.
Over the years, quality warehouse builds have ranged from $350.00 to $500.00+ per square foot. These prices include all of the necessary growing equipment, but even lower quality builds come close to that same benchmark pricing.
A quality, robust, properly designed greenhouse typically costs $50.00 to $55.00 per square foot.
These greenhouses are built with hot-dipped galvanized steel, rather than soft, bendable metals that bend and break. Their sides and roof panels are made from either polycarbonate or glass roofs rather than cheap plastic that rips and wears with use.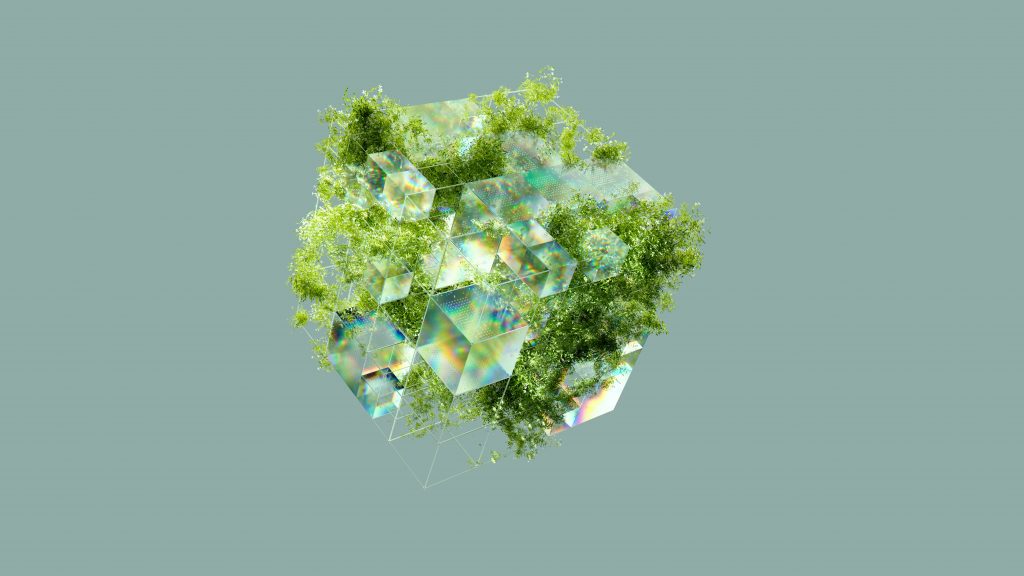 As with any start up company, capital spending is the number one concern.
Yes, you can purchase a low-level greenhouse for a few dollars per square foot, but you will not have a successful grow. These structures are typically covered with poly-plastic, and, if placed in the wrong location, can create unwanted moisture within, resulting in crops potentially ridden with disease that must be destroyed at a loss.
2. Greenhouse operating expenses are typically lower than warehouses.
Compounding this initial investment are exorbitant operating expenses. Million dollar annual utility bills are not uncommon for large-scale warehouse grows, primarily a result of sole-source lighting (HID or LED), and the intricate HVAC systems needed for cultivation at scale.
Capital expense is a significant factor for any startup company, but operating expense is a cost that continues from beginning to end.
Not only are greenhouses more cost efficient to build, but they have a significantly lower cost to operate. The largest contributor to this decrease is the supplemental lighting portion. Many greenhouse operations need ~50% of the lighting fixtures of warehouses. Some setups will require even less depending on the location and the average daily light integral.
3. The labor costs of a greenhouse operation are less than those of a warehouse.
With varying degrees of automation available in a greenhouse, and a detailed planting and harvesting schedule, labor forces can be reduced by 40% in most cases.
In most indoor grows, plants are sown and left to grow for their typical eight week flowering cycle, often leaving staff bouncing back and forth between various jobs, with a minimal amount of work to complete. With a well-thought-out planting schedule and a proven greenhouse automation technology that replaces otherwise labor-intensive roles, facilities can implement a cyclical–or perpetual–grow that allows staff to be better utilized, decreasing wasted hours and the costs associated with them.
4. When it comes time to expand operations, it is typically less expensive to scale greenhouse complexes.
With some planning and forethought, greenhouses can set cultivators up for future expansion and growth without needing to spend the exact same amount of money (or more) for expansion builds as they did on the initial build.
The total cost of a proper greenhouse complex buildout with suitable cultivation equipment is typically within the $165.00 to $225.00 range per square foot.
The higher scale of this range is determined by certain upgrades in equipment that set facilities up for future expansion. These relative upgrades from the onset will not only decrease future capital expense, but also possibly increase production values and quantities from the beginning, contributing to an increase in revenue, while decreasing operating expense at the same time.
With product pricing falling and leveling off on what seems to be a daily rate, the path to profitability is changing.
As a result, the path to success moving forward could very well rest in the hands of greenhouses. But not all types of greenhouses are suitable for cannabis cultivation. Companies must do a lot of research and ask many questions to ensure that they make the right choice. Every factor, from location to structure orientation, comes into play when deciding if a greenhouse may be better suited for your facility's needs.
We all came from the "underground" warehouse market, but as we evolve with the market, the light shone on our burgeoning industry may very well be coming through the roof panels of a greenhouse.