The Story of R4
How an unknown cultivar was stolen, renamed and popularized as "Charlotte's Web."
Meet the man behind R4, or, as it is more commonly known, Charlotte's Web.
No, I'm not talking about the Stanley Brothers, though they're part of the story.
Meet Two (aka The Seed Kompany), the man who found the unknown cultivar that tested off the charts for CBD and became synonymous with the young girl who found relief in it.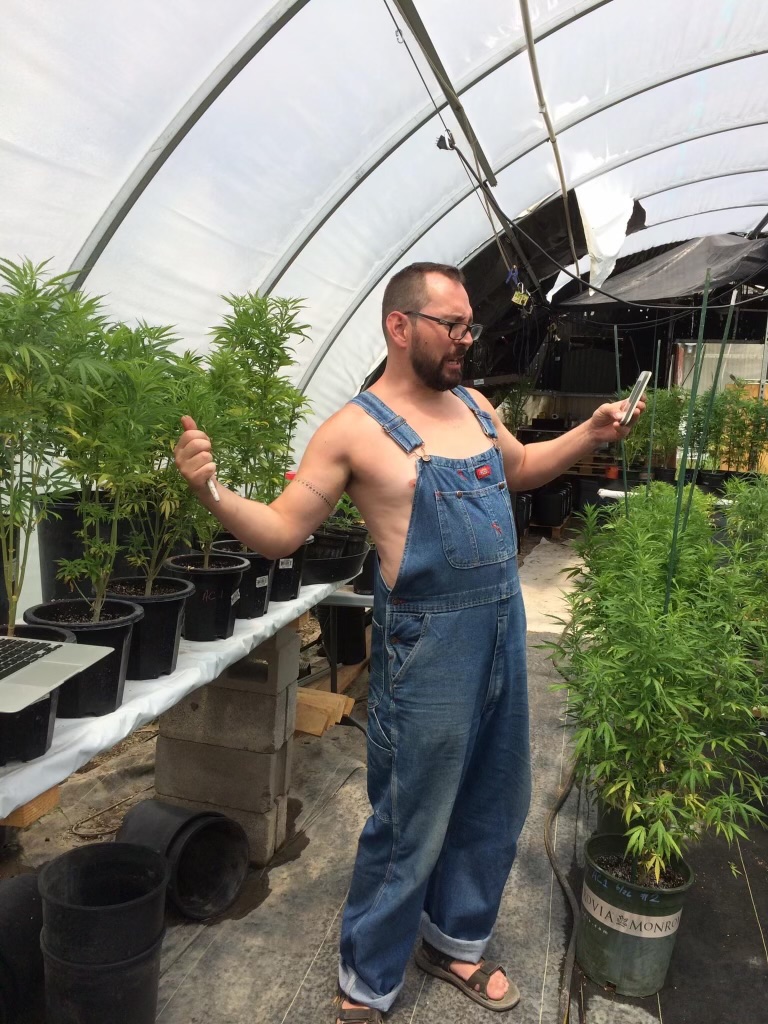 ---
---