What is a Backcross?
The Trigonometry of End Game RBx: Punchline
A backcross involves taking a new cross of two varieties and breeding that offspring back into one of the original parents.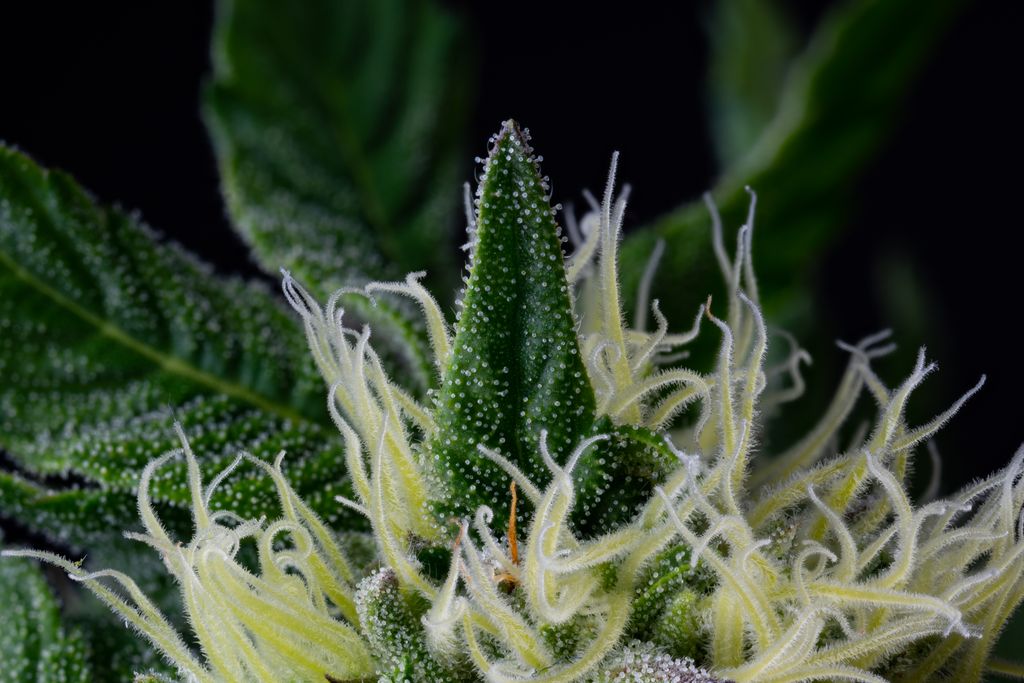 Backcrosses are typically done for the purpose of added genetic stability. If Parent 1 is very stable, and Parent 2 is somewhat stable, a backcross of their offspring with Parent 1 would help increase that stability. Additionally, this can help stabilize other expressions of the plant, such as potency or quality.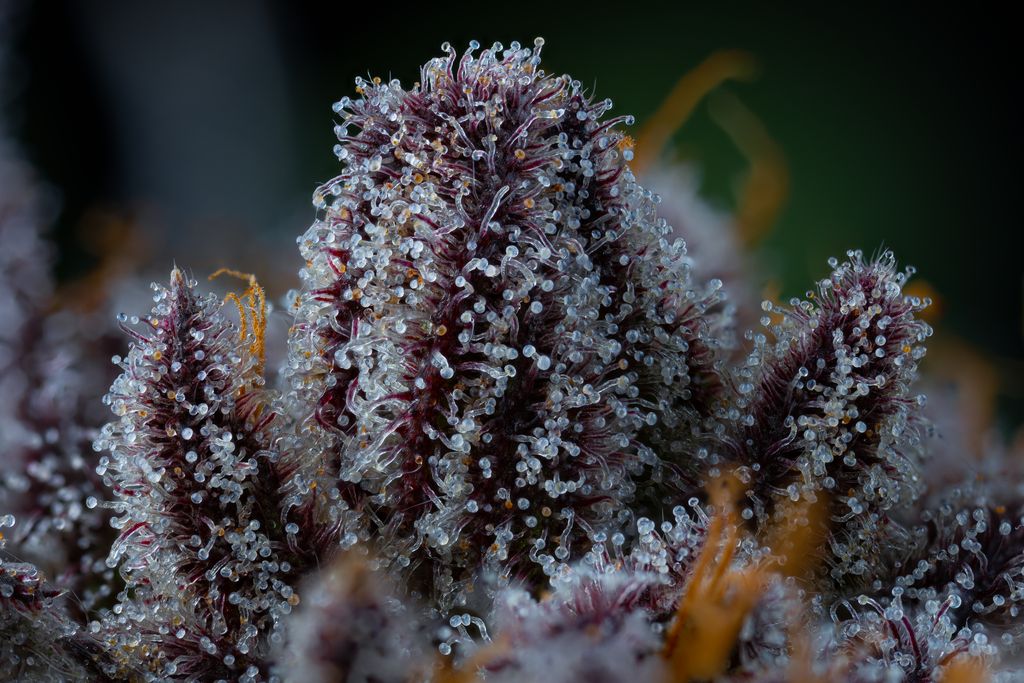 In the case of Punchline, the intent with this backcross was to add potency and quality to the original Cherry Punch (Cherry AK x Purple Punch) by using Ethos Cookies (Mandarin Cookies x Colin OG).
End Game RBx: Punchline = Cherry Punch x End Game V1
End Game V1 = Cherry Punch x Ethos Cookies R2
Punchline = Cherry Punch x (Cherry Punch x Ethos Cookies R2)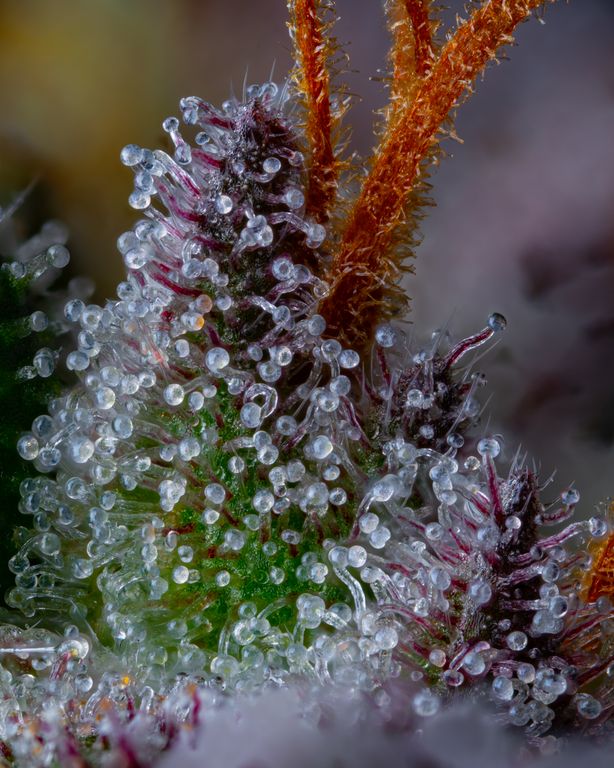 I really liked Cherry Punch but wanted to add a little pop to it; that was the only thing lacking. Because I liked it as is, I believed I could make a somewhat better version of it—just a little bump in quality. Other than the 'lack of punch' in effect, I liked everything about the plant. I wanted to increase potency from around 18% to 23-25% and give it some bottom end sour in there.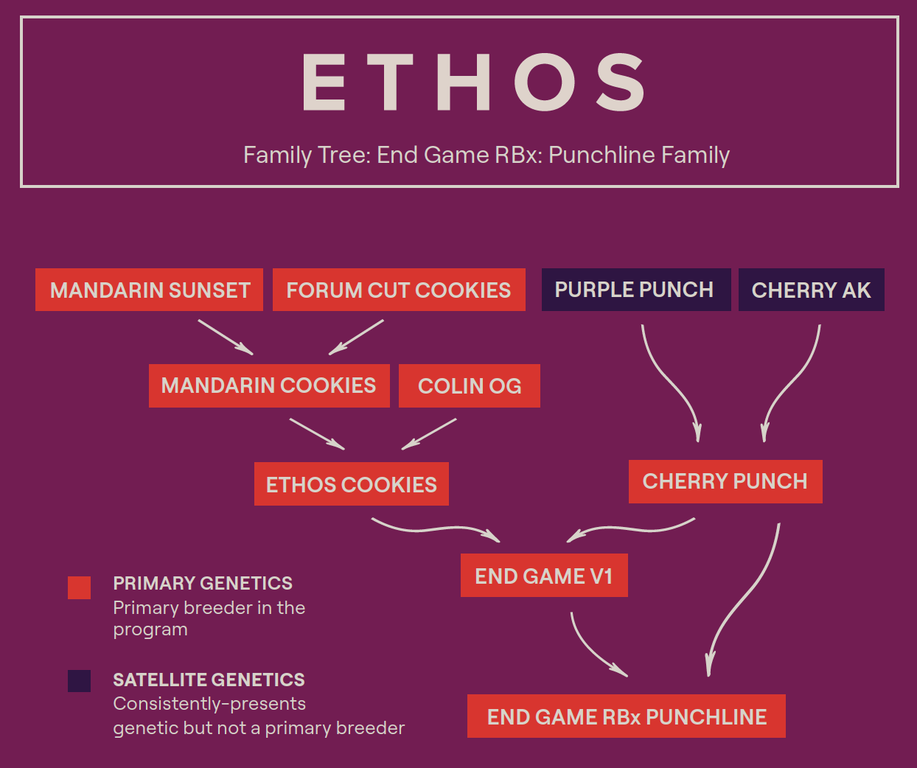 A single backcross typically isn't enough to get down to one phenotype, but some plants are much more dominant than others when breeding, as is the case with Cherry Punch.
I chose the Cherry Punch because it is a dominant breeder—her sweet cherry terpenes, her color, her flower structure, all of her desired traits are dominant. As a breeder, I want as many dominant breeding varieties as I can get. This helps me predict more accurately what will come of new crosses. It also helps me stabilize the expressions I am looking for.
Because of her dominant nature—with only one backcross to the original Cherry Punch parent—we were able to retain some of the qualities of End Game V1 while still achieving a dominant, single pheno, Cherry Punch-leaning plant, with variations within that phenotype.