Staying In Your Lane
The Past, Present, and Future of Cannabis with Duke Diamond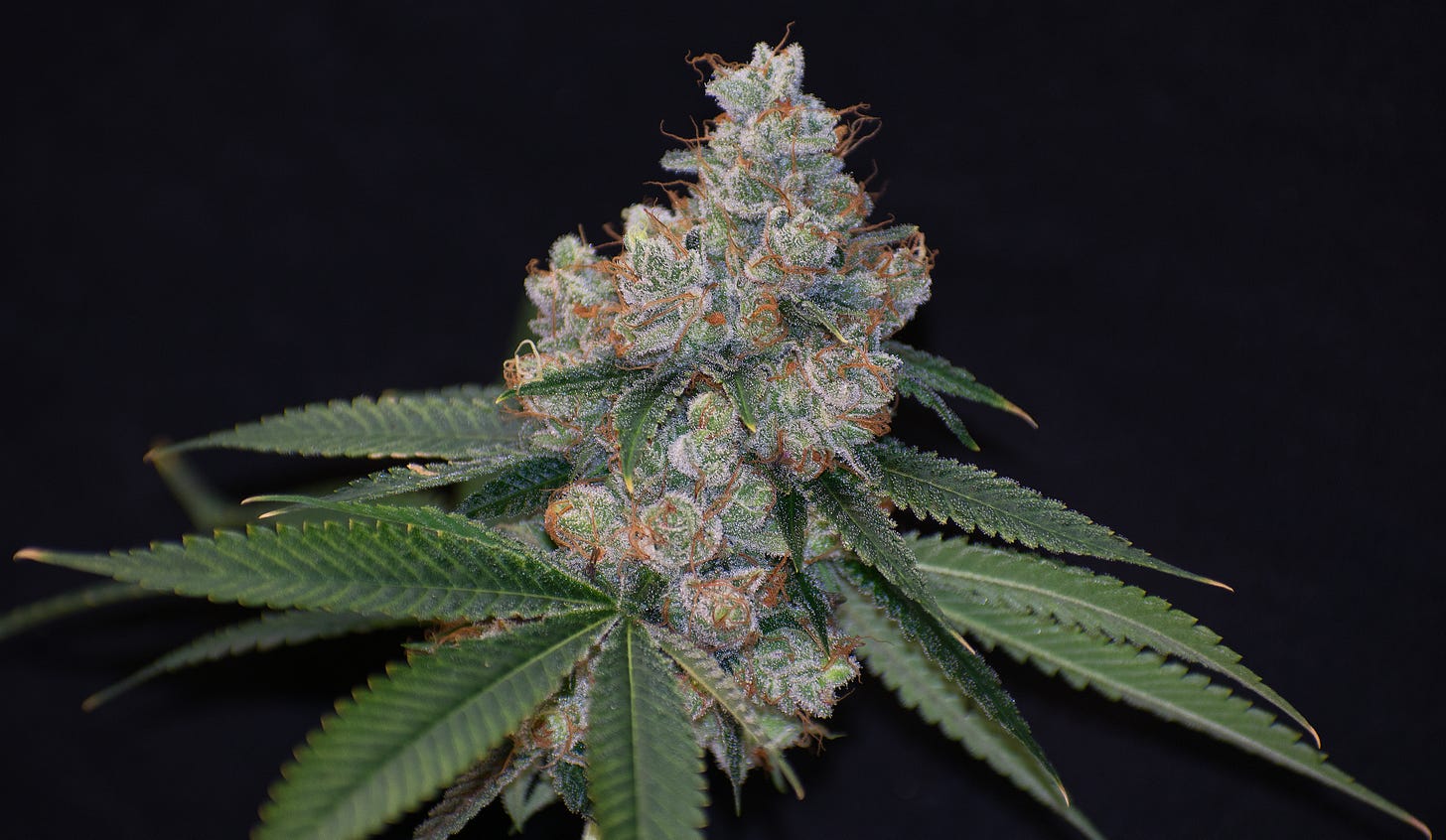 "I like all types of weed. I like stuff that'll knock you on your ass. I like stuff that'll have you zipping around the yard doing work. I like stuff that's fruity. I like stuff that's stanky. I like stuff that's sour...I try to put out the stuff that I like, and it would turn out [that] other people are into that, too."
While many newer growers like myself may know Duke for his Skunk lines, there's way more to his story (and stable) than Skunk alone.
Originally from Virginia, Duke's currently working in Southern Colorado, but his journey growing and breeding started decades ago.
Back then, it was difficult to obtain weed and Duke wanted to reduce his risk and exposure. So, his cousin helped him get started and taught him how to grow on a larger scale.
---
---